More than 400 articles of helpful content for agency life at your fingertips.
You're currently looking at posts in:
Looking for something specific?
Updates
Get the latest posts in your inbox when you join our email list!
Additional free resources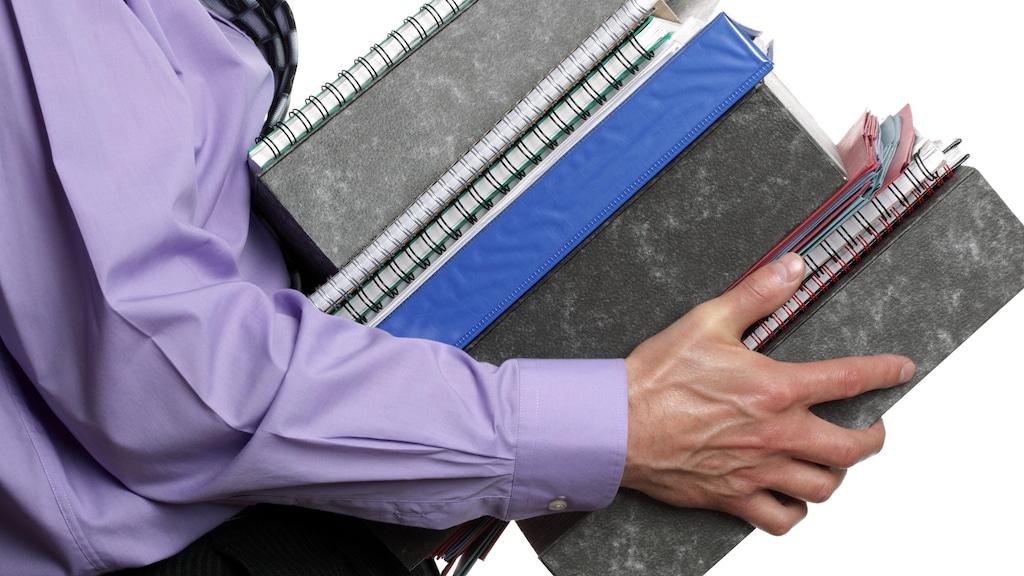 A friend recently asked for my opinion on a staffing change at his digital marketing agency—they'll be requiring strategists to do PM and requiring project managers to do client strategy...