Worried other agency owners know something you don't?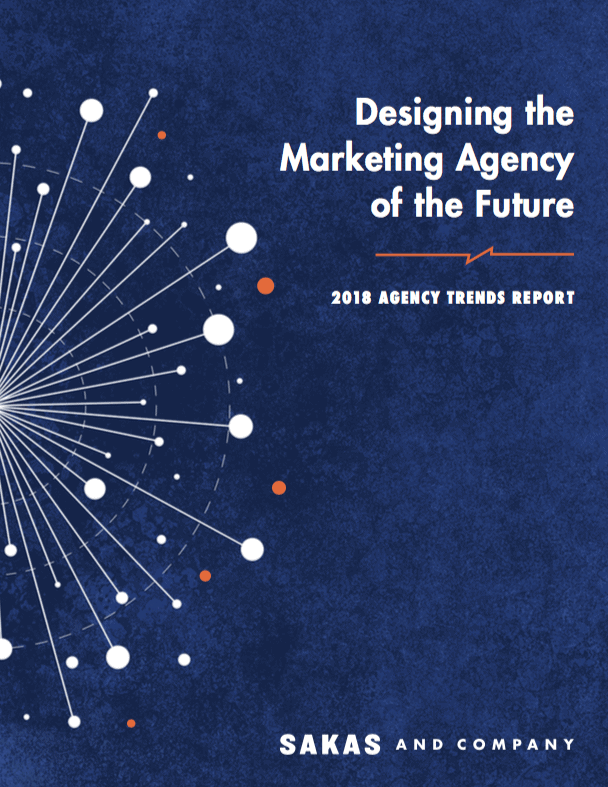 Having worked with hundreds of agencies over the past five years, I've noticed (unsurprisingly) that the best performing agencies have a few things in common. So I decided to take and compile the trends I saw leading agencies implementing that other agencies weren't.
The results? This 24-page report. 
Karl Sakas, president at Sakas & Company, helps marketing and creative agencies maximize profits and grow without growing pains.
As a management consultant and executive coach, he's advised hundreds of agency owners on six continents. His clients call him their "agency therapist."
In this report, he's compiled his top takeaways from working with agencies for the last 5 years.