More than 400 articles of helpful content for agency life at your fingertips.
You're currently looking at posts in:
Updates
Get the latest posts in your inbox when you join our email list!
Additional free resources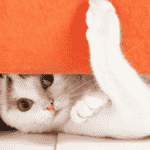 In the next recession, some will survive while others will fail. Are you ready? See 5 steps you can take today to prepare your agency for the inevitable.
Fight deadbeat clients by escalating your agency's Accounts Receivable process. The squeaky wheel gets paid faster. See my agency A/R tips.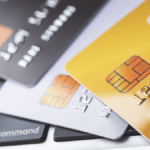 Should your agency accept credit cards? Probably, but you need to balance your profit margins against clients' convenience. Let's review options to help you decide, including how to handle fees.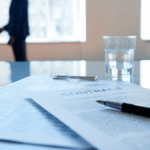 Negotiate payment terms during the sales process instead of after. A client recently shared a success story from his agency—about how he negotiated a big prospect's payment terms from Net...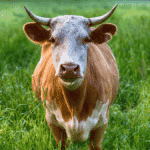 What happens when a client doesn't want to pay a deposit? You are there to help them succeed, but you also have a business to run. Here's how to deal...