Ready to finally reach your agency's growth goals… and know you need structure to get there faster?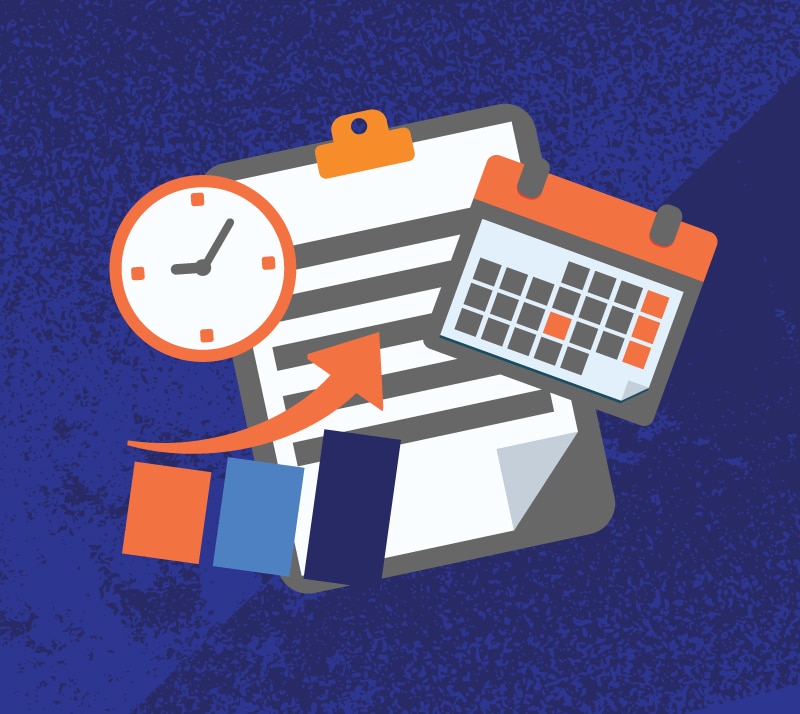 Hit your growth goals faster, with free Digital Agency Coaching
This is a big year for your agency… and you know you can't hit your goals alone. But your team's too busy, your therapist doesn't understand running an agency, and you aren't quite ready for private Executive Coaching.
Fortunately, there's free Digital Agency Coaching. Sign up below, and your free 90 days of "DIY Coaching" email support starts today. You'll also get agency advice twice a week. –Karl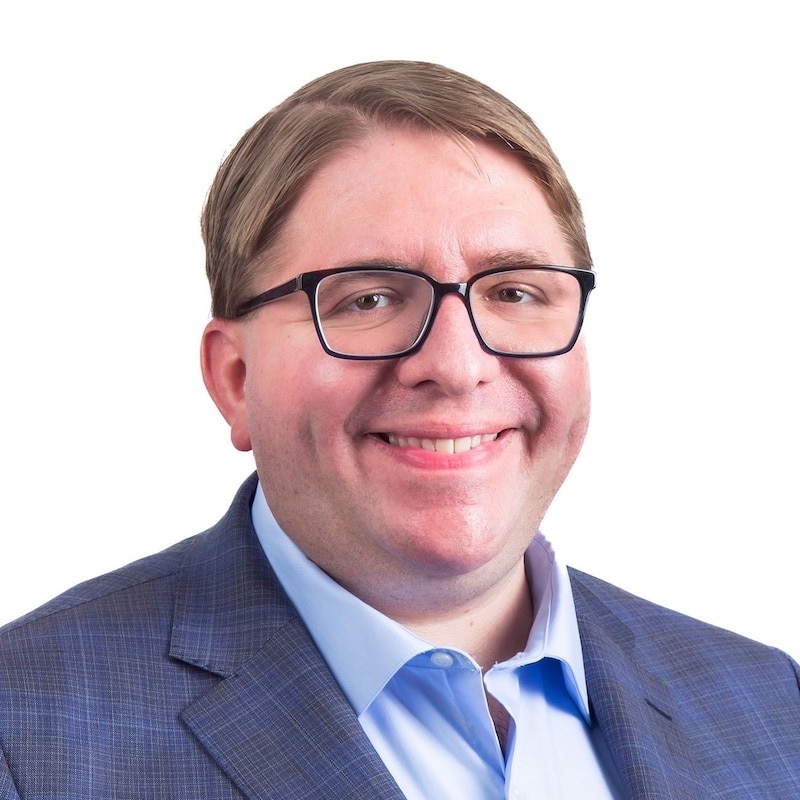 About the Author
Karl Sakas has been working with agency owners since he first learned HTML in 1997: one of his first web design projects was for a marketing agency that needed a website.
Although he ultimately realized he wasn't a designer, Karl loved working with marketing agencies. Agency owners tend to love marketing, design, or development—but running the business side of their agency doesn't come naturally to them.
As a fourth-generation business owner, Karl grew up talking about client service and strategic planning. This helped him quickly climb the ranks at two agencies, serving as the owner's right-hand and confidante while leading project management and becoming the head of business operations.
Today he brings 20+ years of consulting experience to his work with agencies, including working with more than 400 agencies in 36 countries (on every inhabited continent!). And he shares hundreds of free or low-cost resources, including articles and books about managing agencies.