Grow Your Agency: Work Directly with Karl
Wondering how to grow your digital agency? Work privately with agency expert Karl Sakas, to get in-depth advice and support. Your options include a Custom Consulting project, ongoing Executive Coaching, or a one-off Bite-Size Consulting call.
Custom Consulting
Get strategic advice and implementation support to reach your biggest goals.
Executive Coaching
Get 1:1 advice and accountability, including phone, email, and emergency support.
Bite-Size Consulting Call
Get urgent advice on your biggest headache, without an ongoing commitment.
Curious about your agency's potential results? Karl's 1:1 clients have seen results like…
Tripling revenue by fixing pain points enabled agency owner to launch a non-profit to give back.
Grew retainers... while eliminating work on evenings and weekends.
Doubled owner income—and cut his hours in half—starting with one process change.
Took agency 100% virtual, giving owner the freedom to work from anywhere.
Stronger employee retention, happier clients, and higher owner satisfaction.
Niching down led 7-figure agency to 4X+ growth.
Turned agency owner 100% optional, allowing him to start a new business.
Grew recurring revenue from 10% to 90% in a year.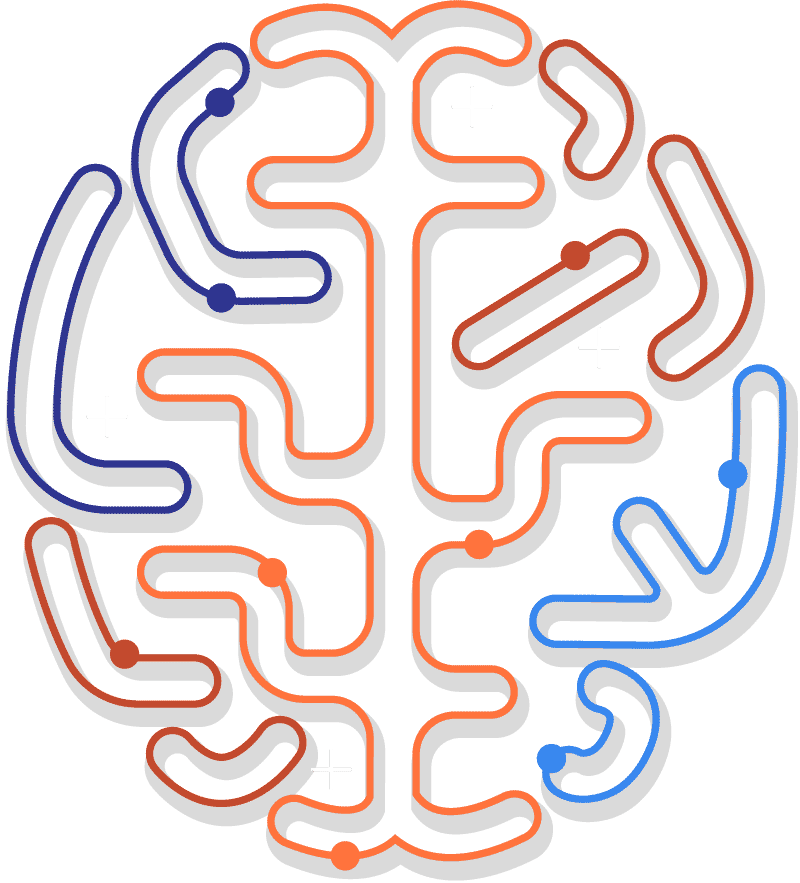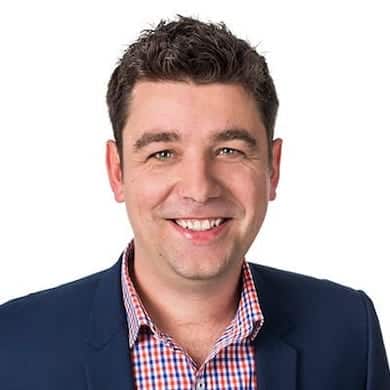 "Karl was able to diagnose my pain and quickly identify what needed to be done. It was clear to me that his advice was tailored to our situation. As an agency specialist, he knew where to look, and what to say to persuade me to take action. We are a million times better for it."
— Paul Evans, Managing Director, Toro Digital