We Help people who lead agencies
Make smarter decisions for smoother growth.
Running an agency is complex, but it doesn't have to be so complicated…
Sakas & Company helps simplify life for agency leaders with one-on-one support, executive education and resources, and training opportunities for you and your team.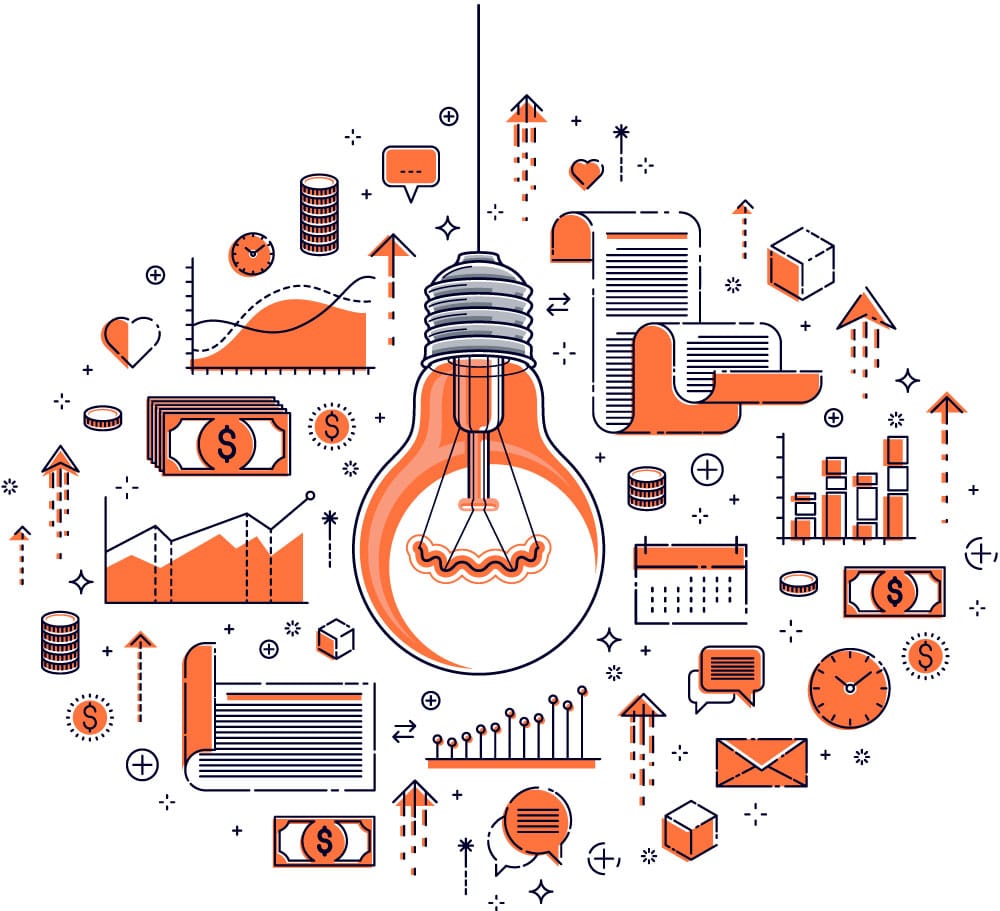 At Sakas & Company, we're dedicated to helping agency owners calm the chaos of agency life. We recognize your agency is likely your #1 financial asset. But we believe that shouldn't require working 80+ hours a week.
Instead, we help agency owners build sustainable, profitable businesses. You can finally do the work you love—while enjoying a rewarding life outside the office—and get paid well.
Sakas & Company can help you and your agency if…
Your agency looks good from the outside, but you're close to burning out.
Your team keeps asking about decisions they should be able to make themselves.
Your team structure isn't working now that your agency has grown.
Clients keep seeing you as an implementer or "doer," instead of as a strategic advisor.
You want to do more strategy work, but can't figure out how.
You can't seem to get your net profit margins to 20% (or higher).
You want to work less, be less stressed, or improve the value of your agency.
You want to sell the agency, but your financials aren't there yet.
Work With Karl One-on-One
At a business crossroads? Get custom strategic advice and a concrete plan to implement it.
Join Our Agency Leader Training Programs
Get advice and perspective based on our experience with hundreds of agencies.
Free Agency Newsletter
Get actionable tips direct to your inbox. Several agency leaders report that this is the only newsletter they read every time.
Access Our Free Resources
Sakas & Company offers multiple free resources to help you get started!
support when you need it most
If you've found yourself wishing your agency ran a little more smoothly… you're in the right place. Whether you need a sounding board, outside perspective, or honest feedback, we're here to help.
Be a leader — not just a manager
Leaders set a vision their team can follow, while empowering their people to make smarter decisions by clearly outlining the agency's values, goals, and resources (VGRs). That means less fire fighting, and being able to take more time off.
Work Less, Earn More
Your agency might be your #1 or #2 financial asset… but that doesn't requiring compromising you quality of life. Let us help you find the balance.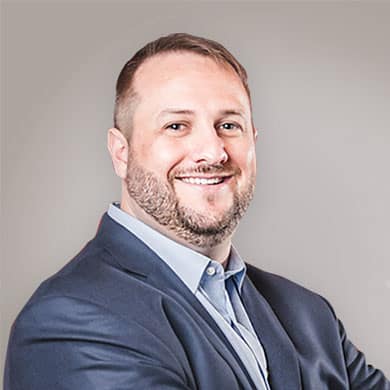 "Karl's mentoring has had a huge impact on my business. He has helped sharpen my skills in many areas—business development, account management, operations, finances and more. I am forever grateful to have had Karl as an executive coach."
— Chris Dreyer, CEO, Rankings.io
Double the Owner's Income, Working Half the Hours
This agency's transformation started with a single process change.
4X+ Agency Growth after Niching Down
Imagine growing from $2MM to $8MM in revenue… and more growth to come.
No More Night and Weekend Work... While Raising Prices
Imagine reducing your client work from a heavy 80% to a light 10% of your time.
Even More Client Results
We've worked 1:1 with 400+ agencies in 36 countries—see how we've helped their owners and leaders grow.
Over 400 articles of helpful content for agency life at your fingertips.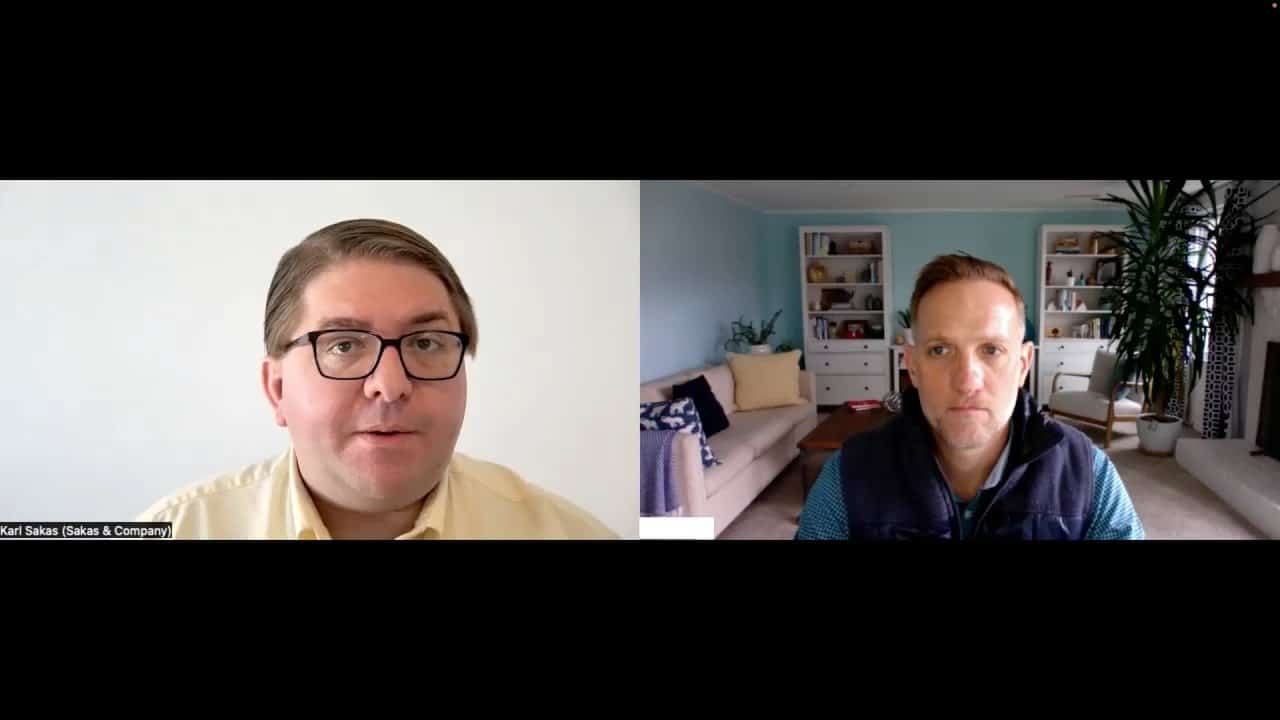 Get agency advice on agency growth strategy, hiring, client delivery roles, and more—in the January 2023 episode of Agency Office Hours with Karl Sakas.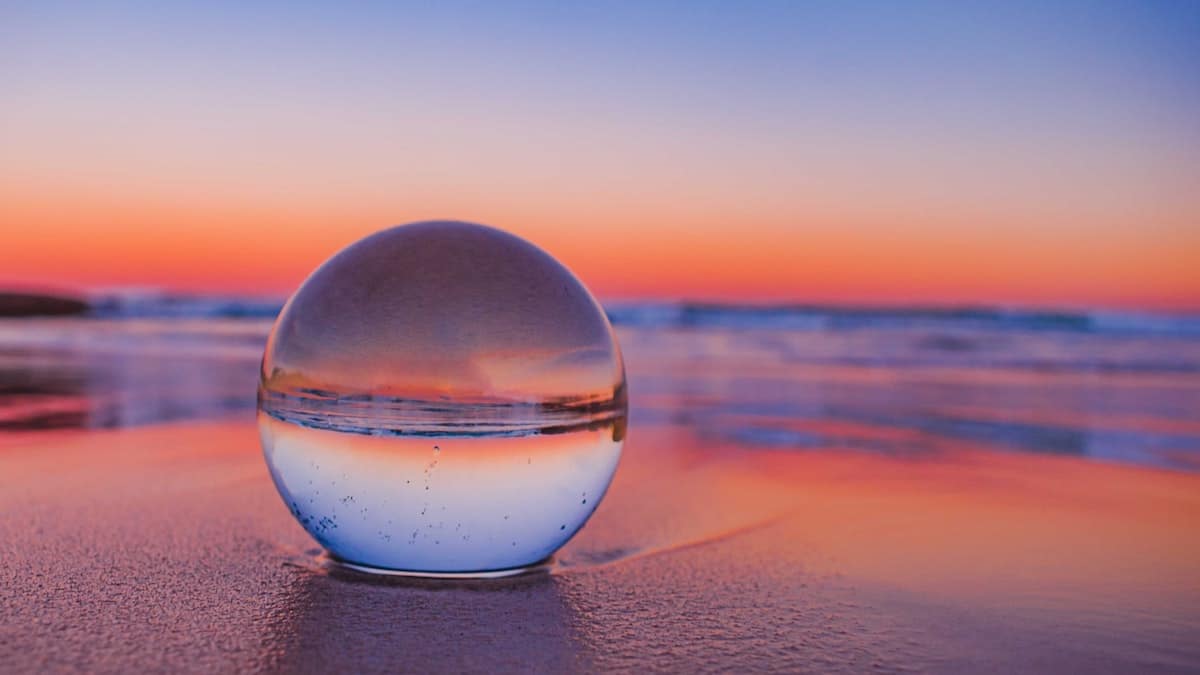 Annual predictions for your agency? It's complicated… but some things are guaranteed to happen eventually. See what agency expert Karl Sakas predicts.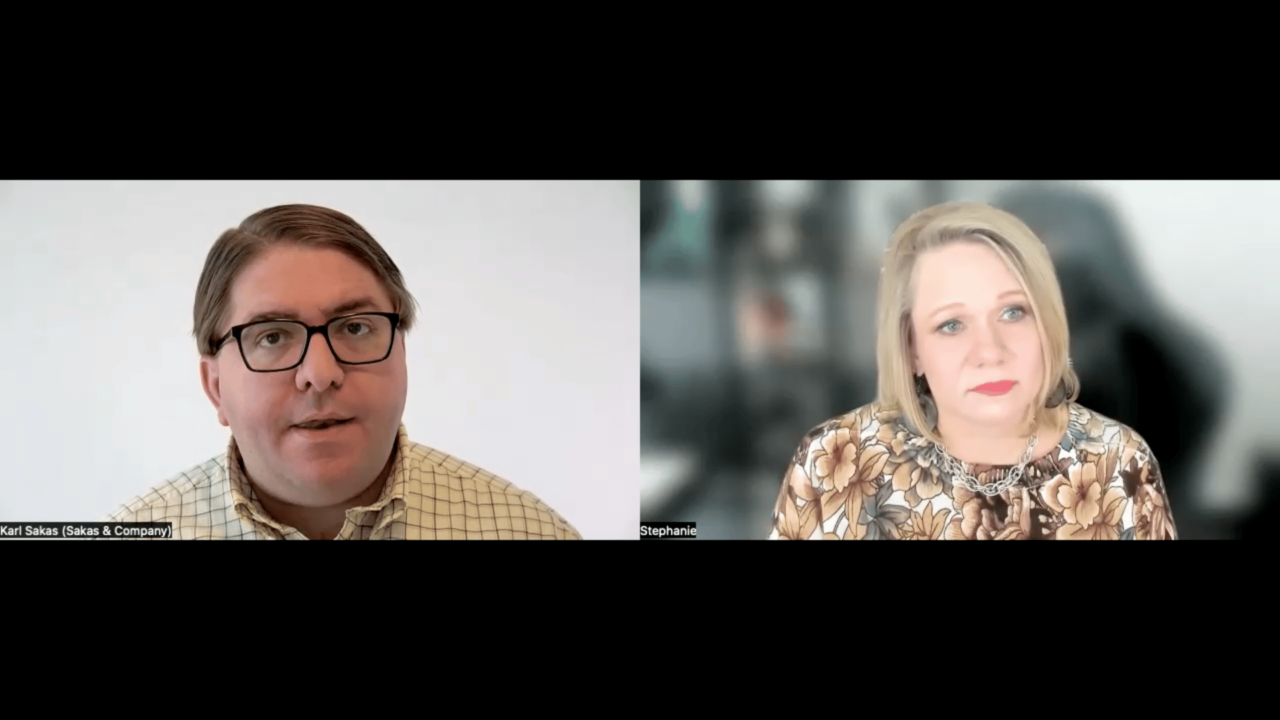 Get agency advice on exit strategy, pricing, profitability, unlimited PTO, and more—in the December 2022 episode of Agency Office Hours with Karl Sakas.