Agency "Office Hours": Live Q&A
Get free advice about agency growth from Karl Sakas, every 2nd Tuesday… since 2014
Want free consulting to help your agency grow? Come to my Agency "Office Hours" Q&A! During the monthly event, I answer 3-5 questions live on Zoom. Submit a question in advance, or just show up to listen.
Upcoming Dates: 2nd Tuesday of Each Month
RSVP now to reserve your spot in advance. If you have a question, you can even pre-volunteer to get 10-15 minutes of free consulting from agency expert Karl Sakas. (Wondering what it's like to ask a question? Check out the FAQ, and then register.)
The next three Agency Office Hours Q&A will happen on: 
Tuesday, September 13th at 12-1pm EDT (NYC time)
Tuesday, October 11th at 12-1pm EDT (NYC time)
Tuesday, November 8th at 12-1pm EDT (NYC time)
Recent "Office Hours" Q&A Recordings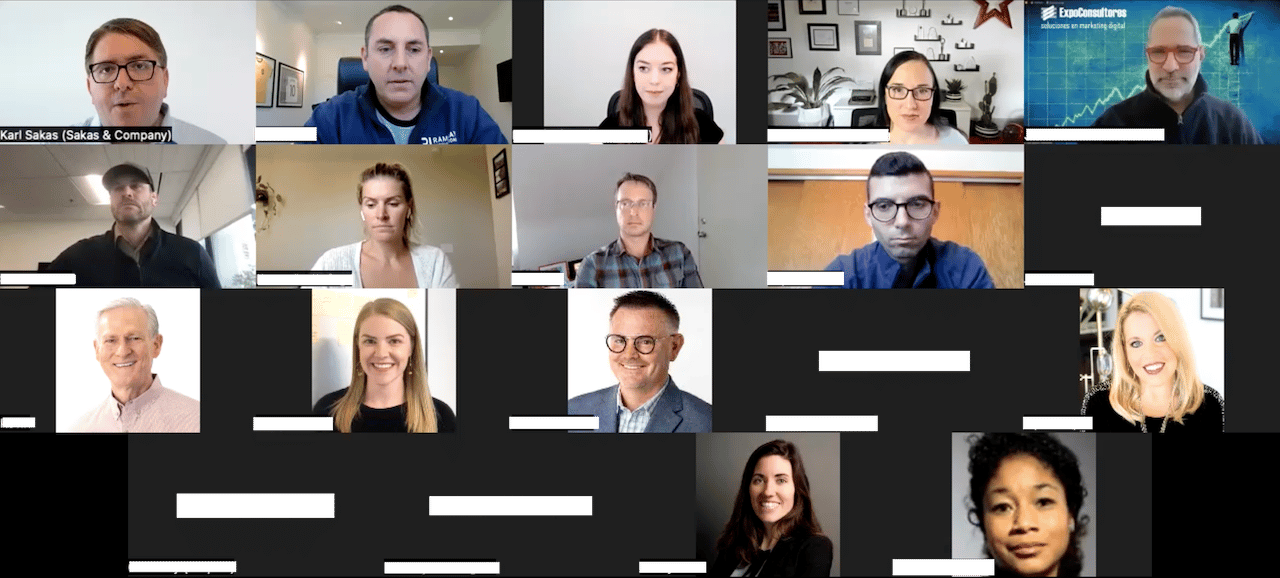 Get agency advice resource planning, Account Management vs. Project Management, hiring trends during economic uncertainty, and professional development incentives, in the August 2022 episode of Agency Office Hours with Karl...