Agency PM 101: Project Management Fundamentals
How professional project managers manage it all — and you can too.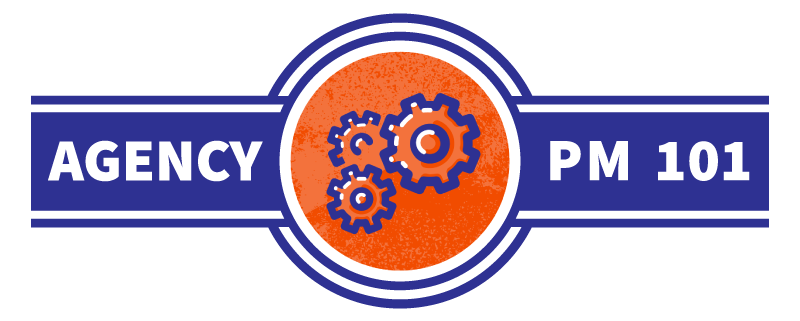 Learn Project Management The Smart Way
with Karl Sakas
Not a full-time PM but in charge of project management at your agency? That makes you a "deputized PM"—and this course was designed for you!
Project management is a critical piece of a well-run agency—it ensures that work gets done smoothly, profitabily, and that it's delivered on time. But doing project management, especially when it's not your full time job, can be frustrating! How do you ensure projects are completed on time? How can you prevent them from consistently going over budget? What can you do to eliminate (or at least severly limit) scope creep?
I'm going to help you cut through the frustration and begin taking chaos and turning it into order—while helping reduce the overwhelm (for you and the rest of the team).
In Agency PM 101, I'll walk you step-by-step through everything you need to know to successfully tame the chaos of agency life. With easy-to-follow videos (that average about 10 minutes each) and examples along the way, you'll run projects more smoothly, deliver them more profitably, and finish on time.
 Your team is counting on you.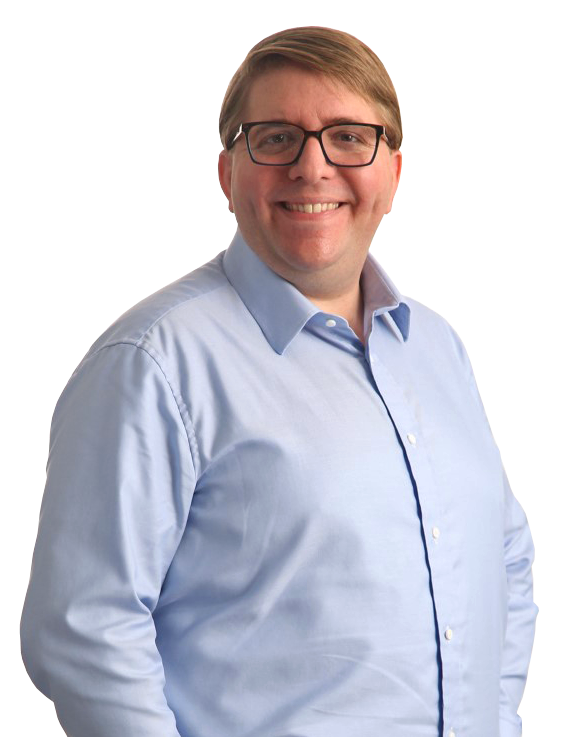 Hi, I'm Karl Sakas
I've advised over 400 agencies worldwide. Here's how I can help you.

I've been doing digital projects and online marketing since the days of dial up, first as a freelance web designer and later in a variety of agency roles (from deputized PM to dedicated PM to director of operations) before becoming an agency consultant in 2013.
I've managed a LOT of projects… From small projects, like one-off website updates, to 6-figure teams with dozens of people involved.
Throughout my career I've learned a lot about what works and what doesn't, how to get work done, improve profitability, and determine which advice works and which doesn't.
And over the past few years, I've applied a lot of what I've learned to help my clients fix PM problems so their agencies can run more smoothly through one-on-one coaching and consulting.
But in the process, I've also heard from many clients that they need something dedicated specifically  to PM—either for them to work through themselves, if they're the deputized PM, or for the team member who is in that role. They need someone who understands what it takes to get a project from the kickoff call to the finish line. They need someone who's been there and done it to help guide them through making it less painful at their agency.
That's why I created Agency PM 101, to help deputized PMs and agency owners learn from my successes—and failures—managing hundreds of projects over the years.
Agency PM 101 gives you everything you need to make project management better for you and your team, including quick wins, the over-arching concepts for good project management, and actionable "in the trenches" advice you can apply at your agency… plus, the chance to bring your questions and challenges to me directly via my free monthly Office Hours.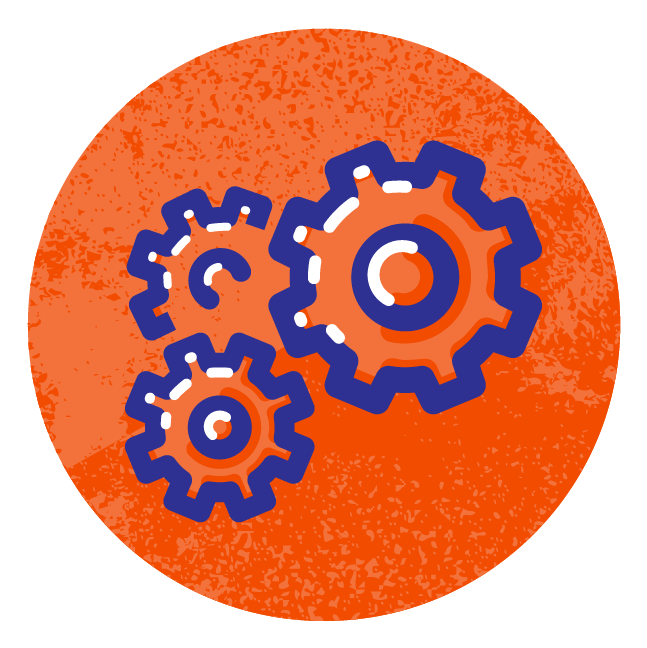 Course Information
Here's what's included with Agency PM 101: Project Management Fundamentals

Agency PM 101: Project Management Fundamentals was built with "deputized PMs" in mind. If you're doing PM on top of everything else and you're looking for help making project management smoother, less stressful, and more efficient, this is the course for you.
Work at your own pace. There are 5 distinct modules designed to help you learn to take chaos and turn it into order… over and over again.
Clear actionable steps and quick wins. Good project management makes for a more effective, efficient and profitable agency. Learn quick tips you can apply immediately and larger concepts to help improve PM overall at your agency.
Worksheets and handouts keep you on track. Create your own digital copies or print them out and use them over and over again.
Agency Office Hours with Karl to give you the opportunity to ask questions and get advice! Office hours take place the second Tuesday of each month from 12-1pm Eastern Time.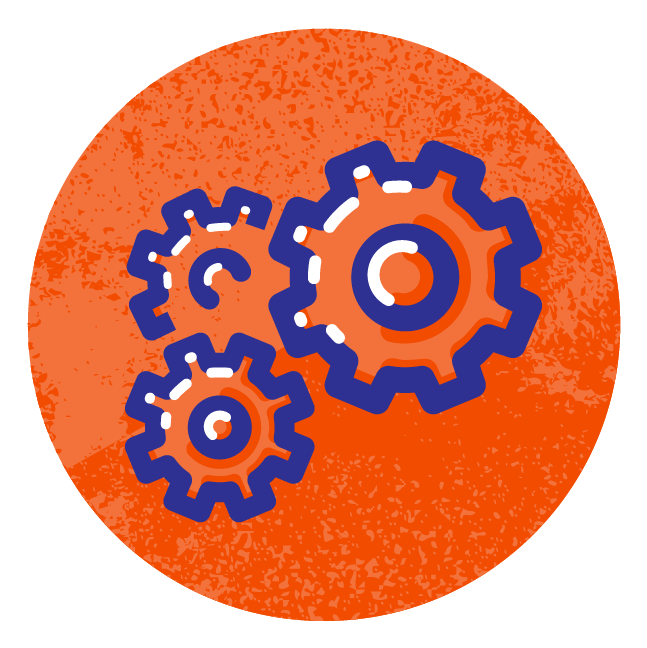 What You'll Learn
How to turn chaos into order… over and over again.

Across five distinct modules, you'll learn all about:
Better estimates. Less scope creep. More profitable agencies. After working through the course you'll be better able to use data to make more informed decisions for better projects from start to finish.
Agency pricing models — and the pros and cons of each.
The Power of Policies to boost your billables, reduce your level of annoyance, and make it easier to say no to unreasonable requests.
Key agency roles for every agency. There are 6 roles every agency needs. Learn what they are and how to decide who should play which roles.
Frameworks for PMs and agencies. Understanding common project management frameworks will help you better set client expecations and then deliver on those expectations more successfully.
How to create a plan to apply all you've learned. You'll get our custom template for creating a 90-day plan… so you can continue to apply what you've learned well beyond the class.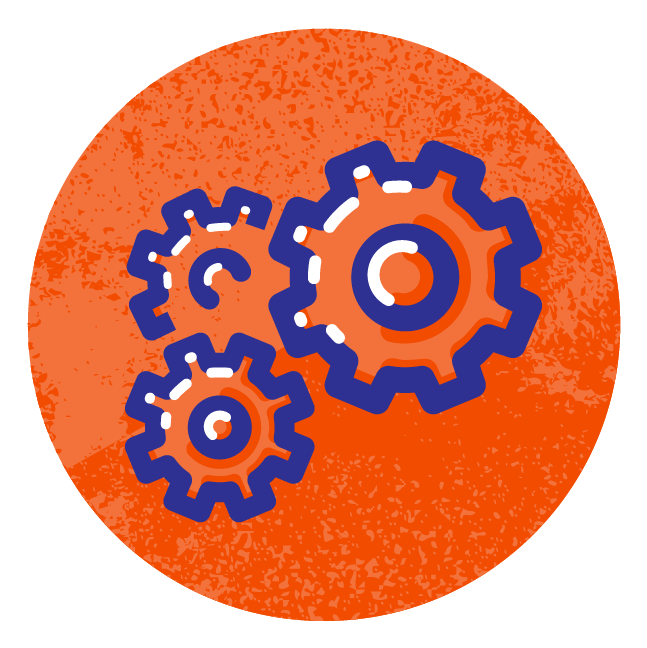 Who this course is for
First time PM: Learn what you don't know.
Some PM Experience: Get Quick Tips!
Lots of PM Experience: Refresh and get tips to optimize.
Agency owner: Help your team take PM off of your plate.

Agency PM 101: Project Management Fundamentals is designed for people are frustrated trying to juggle project management on top of their primary job. 
You know it's important work, and you know it needs to be done. You just wish it wasn't so painful… and you're looking for solutions to make projects run more smoothly at your agency. You're not only trying to reduce stress, you're dedicated to helping improve the processes you and your team deal with every day. I'm excited to help you take the first big steps on that journey today with Agency PM 101.
At the end of this course, you might find yourself saying…
I feel more confident handling ridiculous client requests.
After making one key change, my team is happier with our weekly meetings.
I've started digging into why we keep going over budget, and I have tools to help me fix the problem.
I still don't like project management... but now it's a lot easier.
I feel more confident about taking a break for lunch.
Frequently Asked Questions
What's the format?
The course is 5 self-study modules of primarily video content that should take you  approx. 4 hours to complete. You can complete it during lunch over a week or dive in and get it done in an afternoon.
How long is the course?
Plan to take about a week to complete the course. There are 10 video lessons plus worksheets and exercises. 
How much does Agency PM 101 cost?
This course costs $397 per student. Depending on your location, Teachable may charge sales tax.
Do you have 5+ employees you'd like to have take the course? Contact us at training@sakasandcompany.com for a site license instead!
When does the course start?
Instantly — as soon as you enroll! Because this is a self-study course, you can work through it at your own pace, and get started as soon as you'd like… the sooner you start, the sooner you can begin applying the advice at your agency!
How long do I have access to the course?
You have access for a minimum of 1 year.
What technology are we using?
For this course we're using Teachable, the learning management system; once you enroll, you'll get access via their platfrom immediately.
How do I pay?
Click the enroll button below, and input your credit card details! (Note: Depending on your location, Teachable may charge sales tax.)
What if I have questions as I work through the course?
You're welcome to attend our free office hours, offered the second Tuesday of every month from 12-1pm ET. During office hours we answer 3-4 questions at about 10-15 mins a piece. When you register, you'll have the option to submit a question!
 What's the refund policy?
The course is non-refundable, but you're welcome to substitute another team member within 48 hours of registering for the course. After 48 hours, no refunds or substitutions will be allowed—but you or they will continue to have access to the recordings and assignments.
What if I have a different question?
Glad to help! Email Karl at training@sakasandcompany.com with your question!