More than 400 articles of helpful content for agency life at your fingertips.
Updates
Get the latest posts in your inbox when you join our email list!
Additional free resources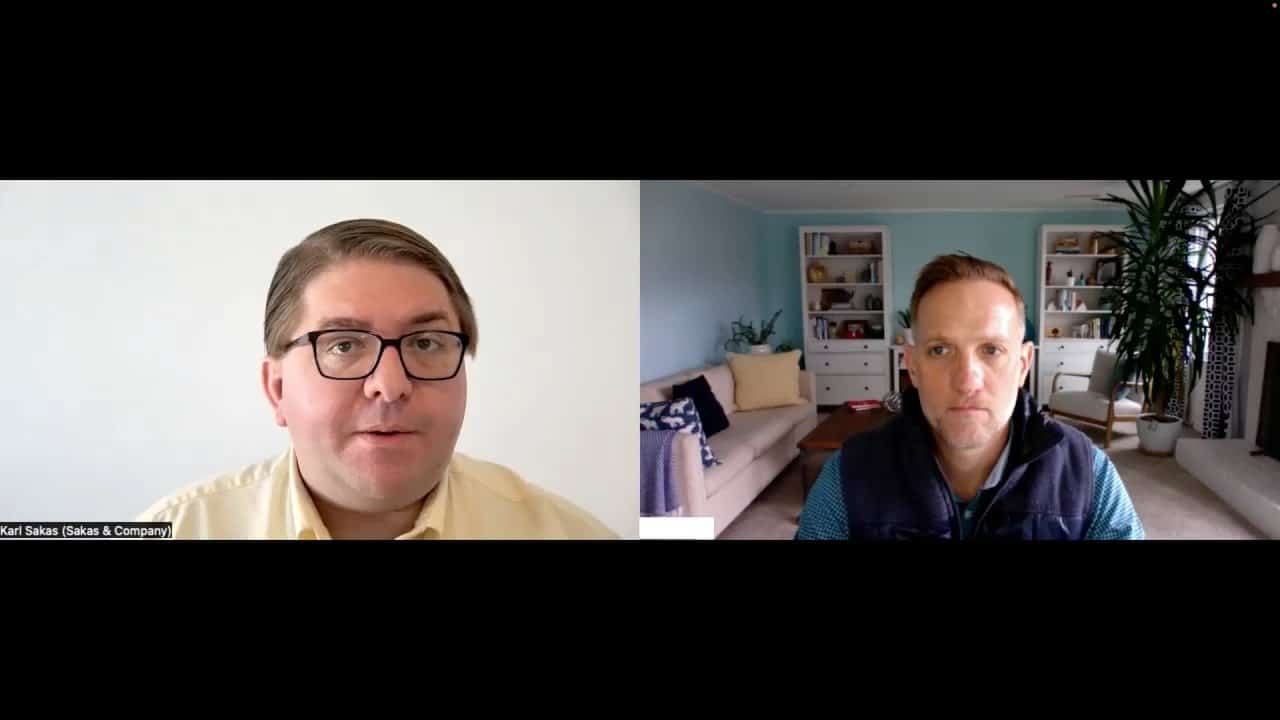 Get agency advice on agency growth strategy, hiring, client delivery roles, and more—in the January 2023 episode of Agency Office Hours with Karl Sakas.