More than 400 articles of helpful content for agency life at your fingertips.
You're currently looking at posts in:
Updates
Get the latest posts in your inbox when you join our email list!
Additional free resources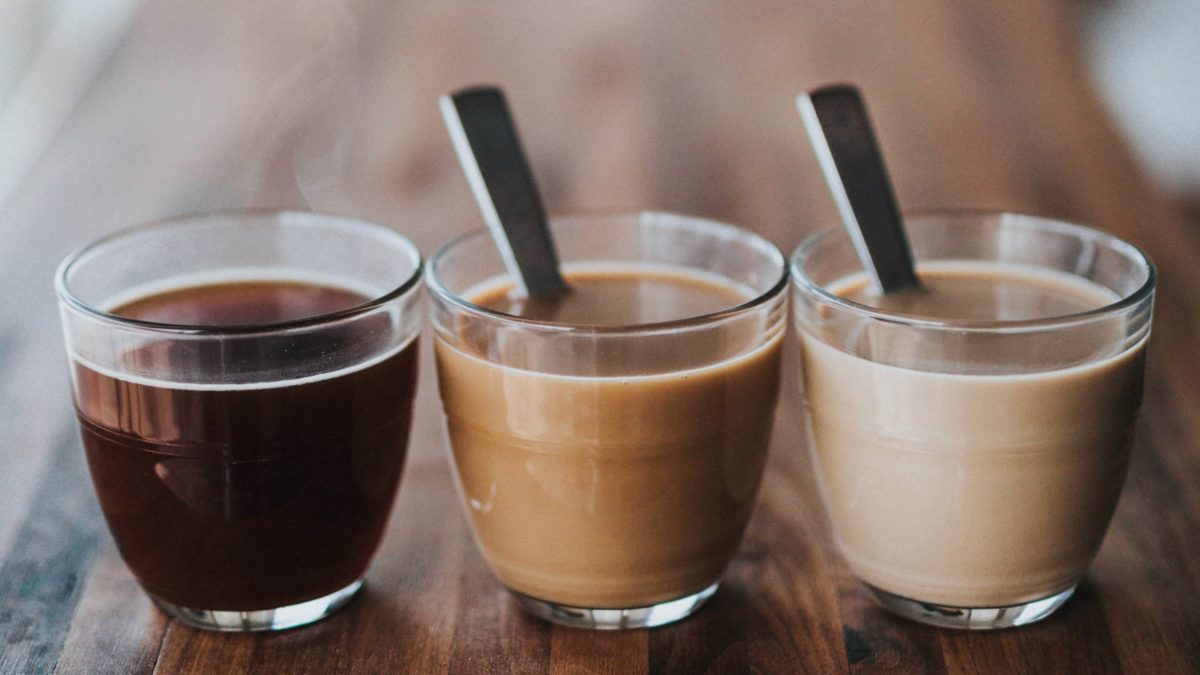 If you tend to get sucked into solving your team's problems, adding one key phrase to your communications can help you save from yourself: the 3A's.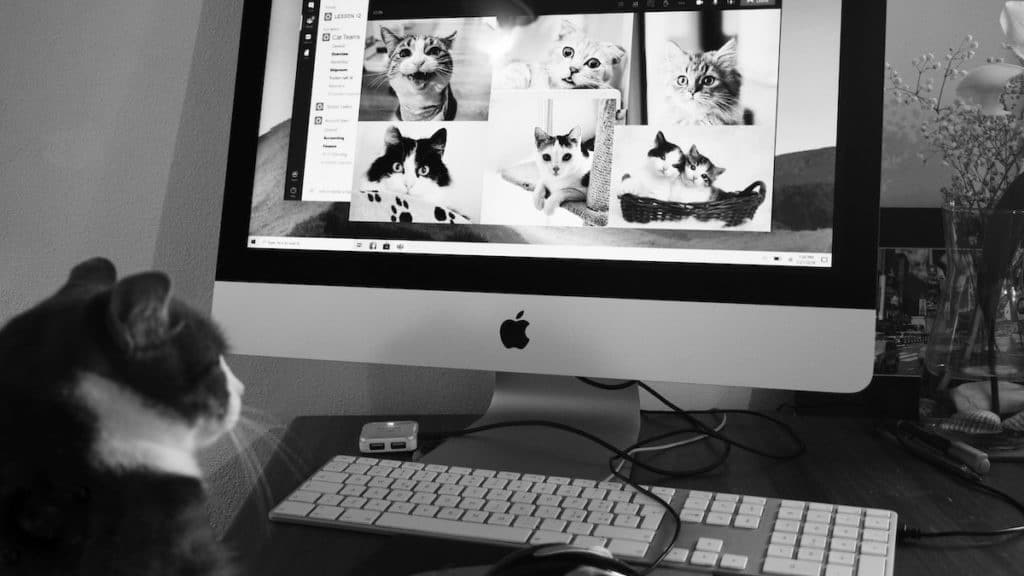 Wondering how many accounts or clients an agency AM can handle? See the 16 factors in play, to help you decide the right answer for your firm.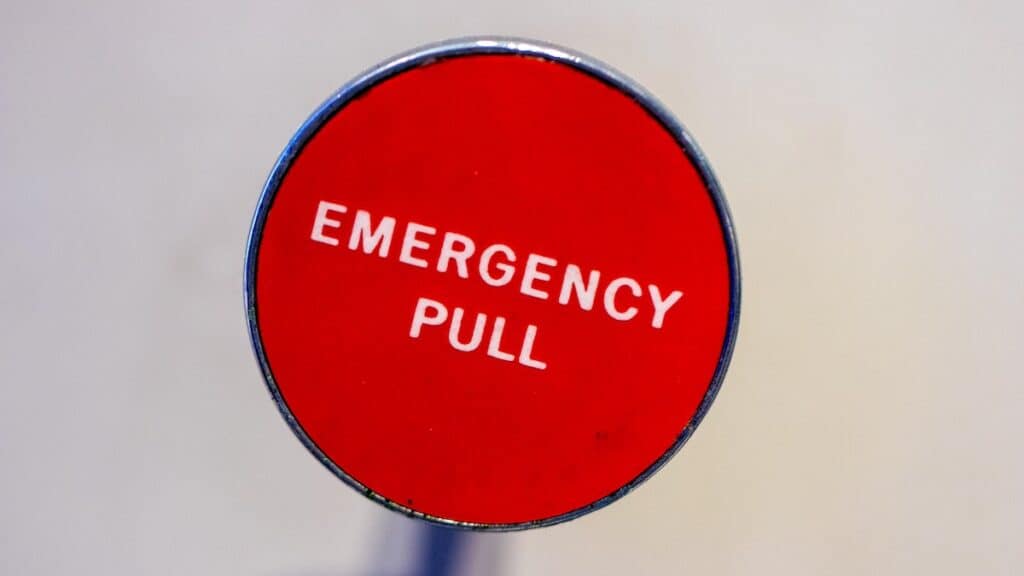 Tired of handling client emergencies at your agency? Answer these 10 key questions… and consider 4 ways to make this profitable.
If your agency does custom work, you must get the custom scoping process right. To be profitable, here's how to decide who'll 'own' scoping.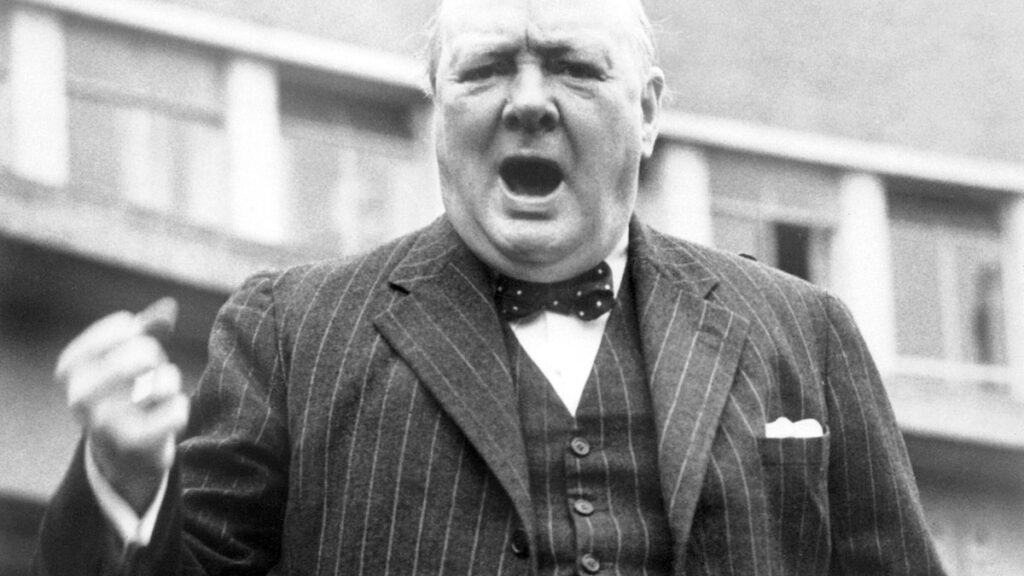 Inspirational leadership starts with what you say and do as an agency leader. See tips from Winston Churchill, via Erik Larson's 2020 WWII biography.
Need to deliver bad news to your agency's employees? Don't hide behind an email! Instead, share the deliver bad news via an All-Hands meeting. Here's how.