More than 400 articles of helpful content for agency life at your fingertips.
You're currently looking at posts in:
Updates
Get the latest posts in your inbox when you join our email list!
Additional free resources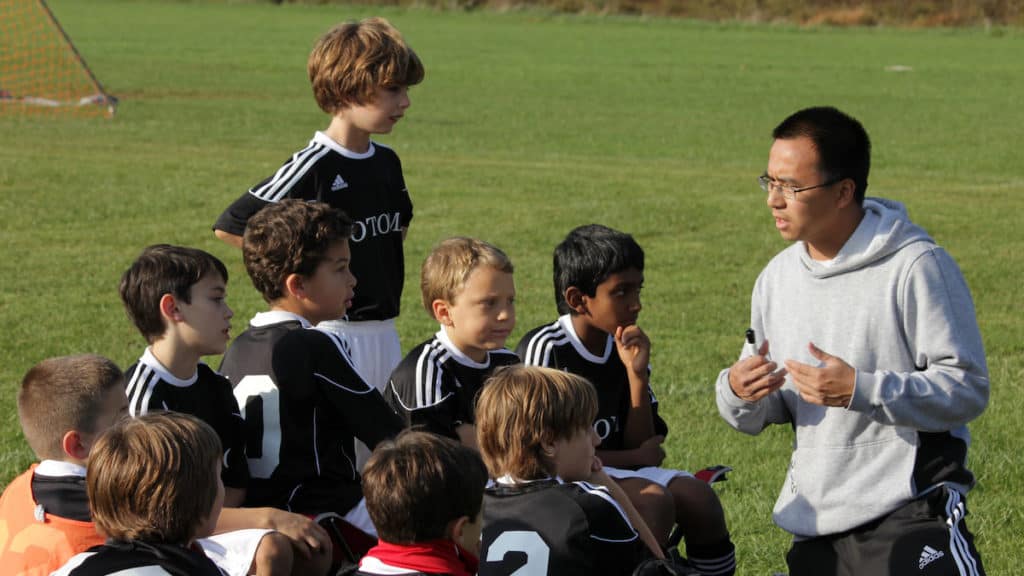 Coaching your team can improve morale, boost retention, grow client results, and increase profits. See my agency employee coaching tips!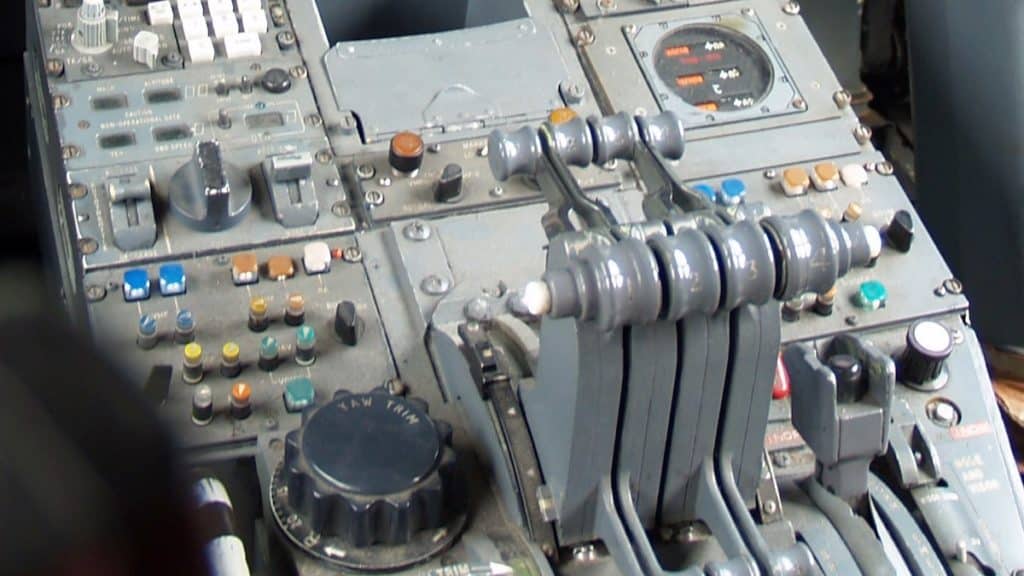 Want to spend less time on admin? Hire a virtual assistant (VA) to do important but not-fun administrative work. [Updated for 2021]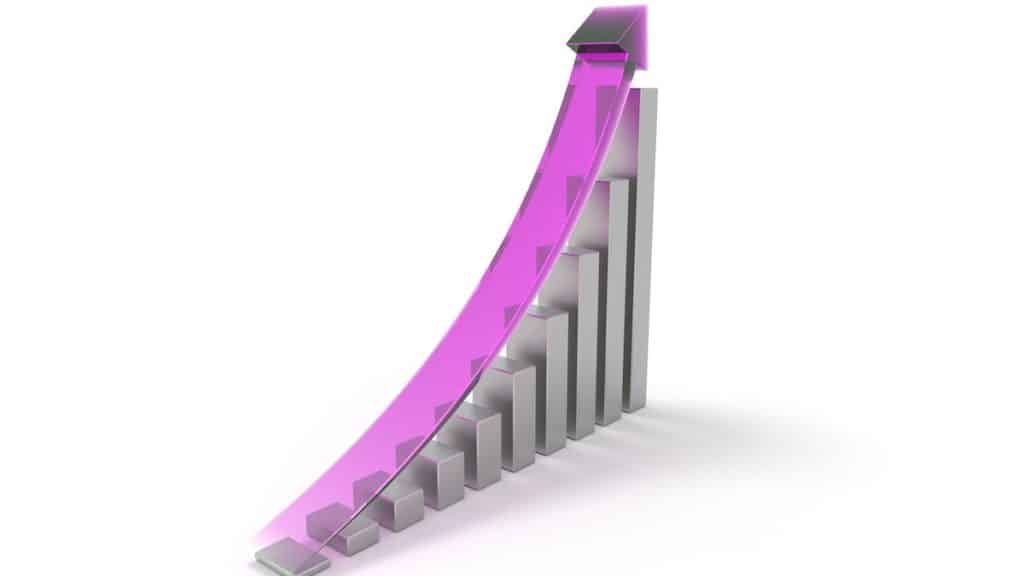 Want to scale your agency without the usual growing pains? See the team changes you need to make at each point along the way, between 1 and 100 people.