More than 400 articles of helpful content for agency life at your fingertips.
You're currently looking at posts in:
article-series-employees-taking-ownership
Updates
Get the latest posts in your inbox when you join our email list!
Additional free resources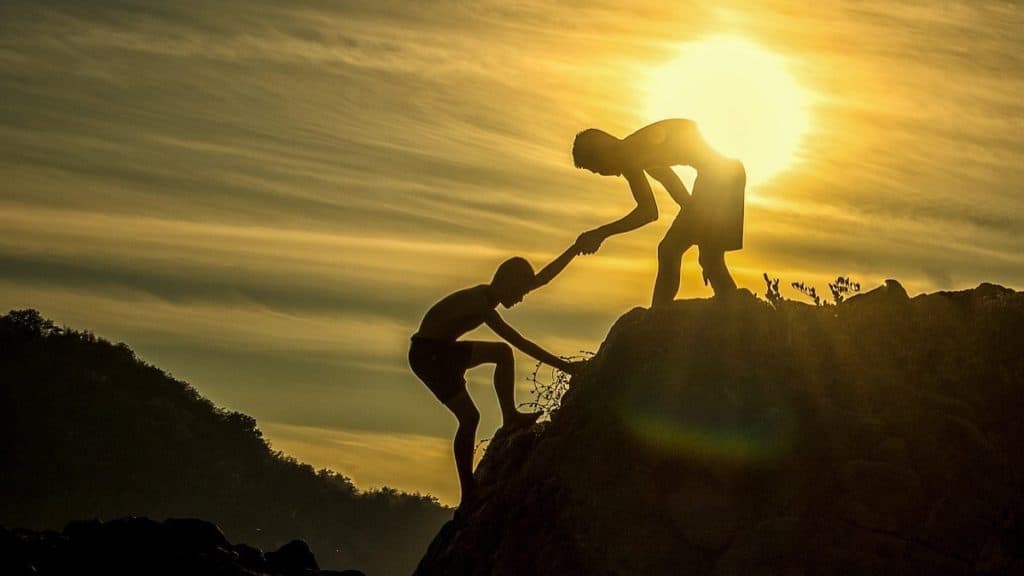 Frustrated that your employees keep slacking off at the agency's expense? Here are my 9 tips on how to get employees to take ownership and initiative.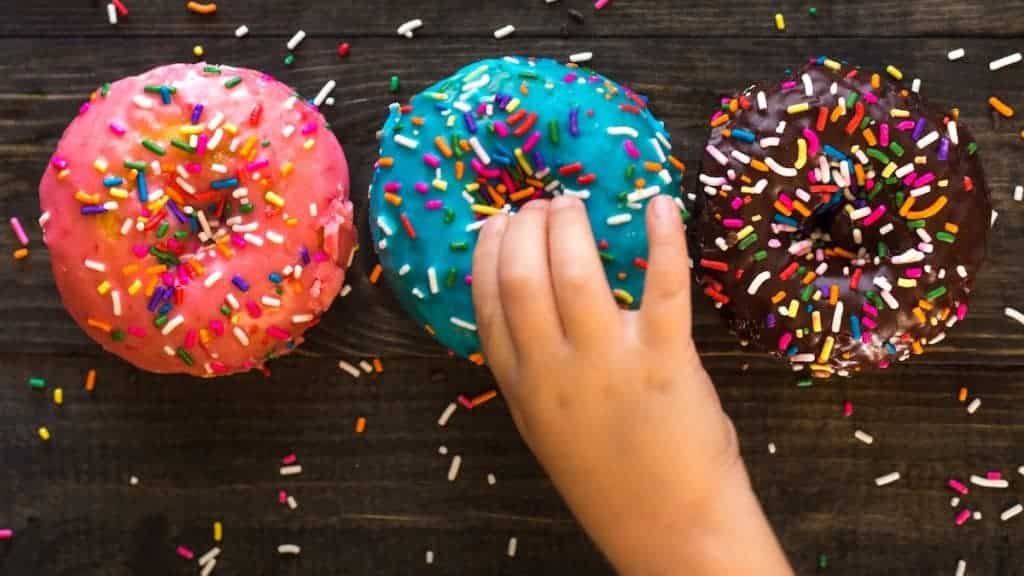 Frustrated that employees don't take ownership at your agency? Here are 5 examples to help you recognize the problem at your agency.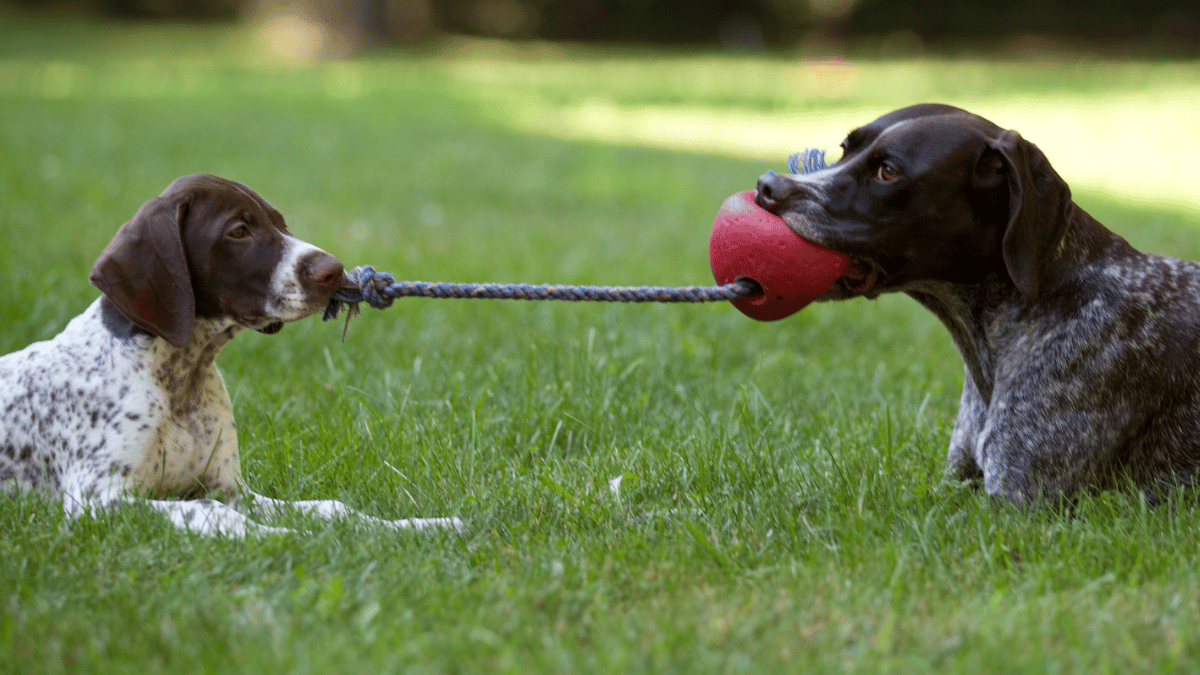 Frustrated (or dumbfounded) by otherwise competent employees' bad choices? The problem might be what I call the "Owner vs. Employee mindset gap."