More than 400 articles of helpful content for agency life at your fingertips.
You're currently looking at posts in:
Looking for something specific?
Updates
Get the latest posts in your inbox when you join our email list!
Additional free resources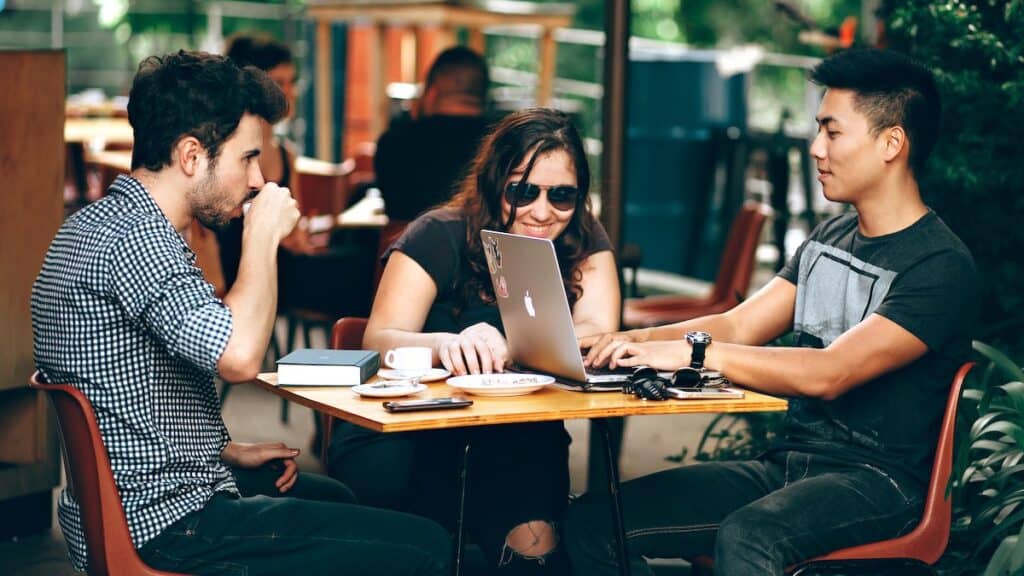 Tempted to give an equity stake to an agency team member? Be careful! Consider these 19 questions about employee ownership.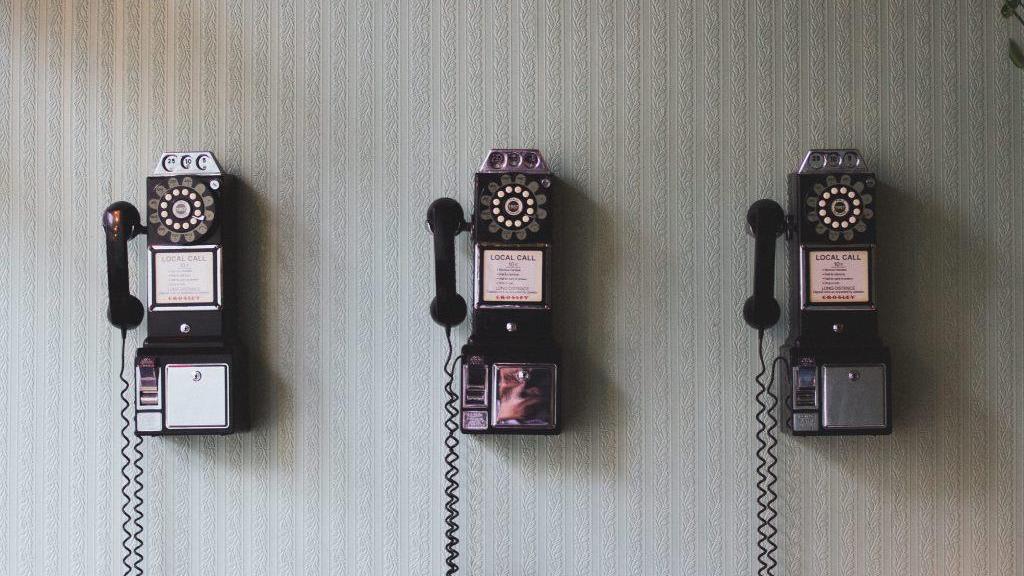 The "which means…" framework highlights specific benefits, in addition to facts and features. It's a great way to introduce change, convince your team to adopt a habit, or excite your...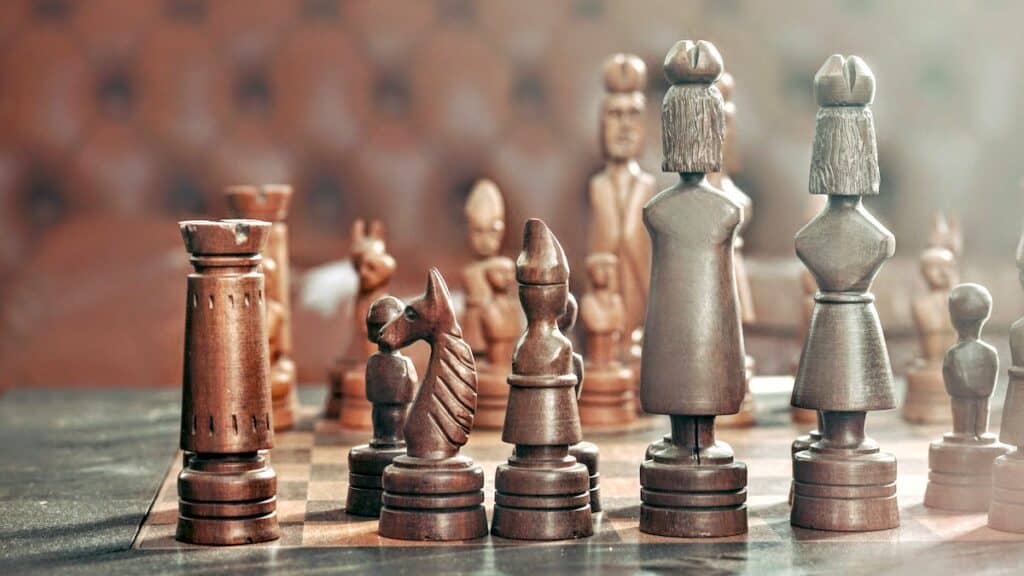 If you do things outside of scope, you're doing them for free. Many of my clients do free work for clients they want to keep, or because they aren't comfortable...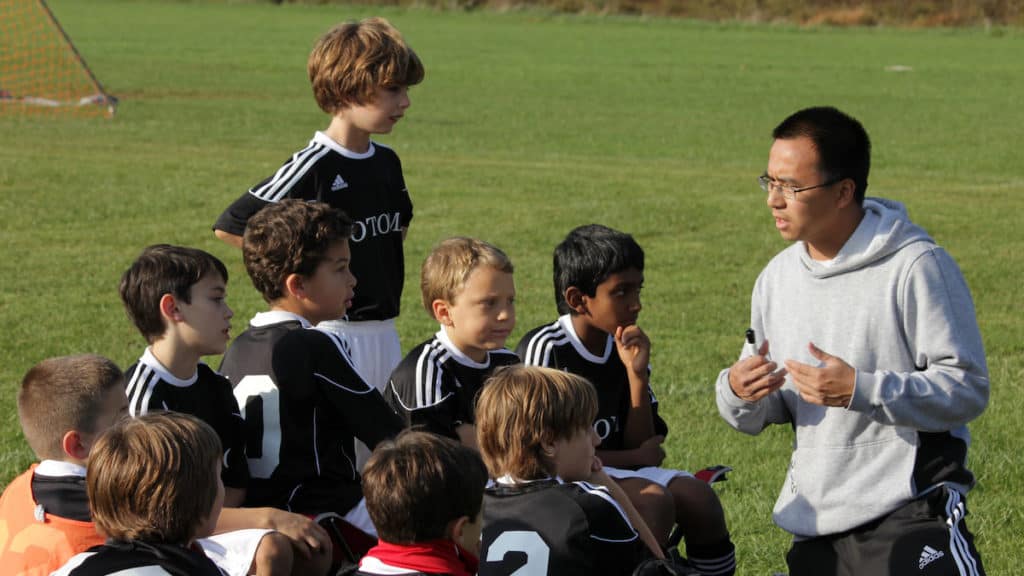 Coaching your team can improve morale, boost retention, grow client results, and increase profits. See my agency employee coaching tips!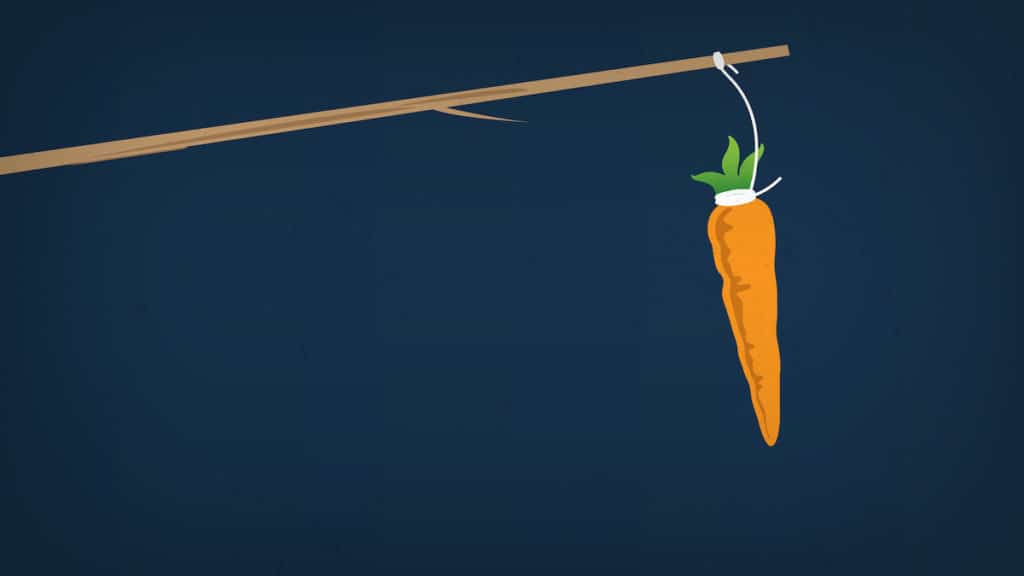 Many agency owner headaches stem from the "agency problem." People tend to act in their own self-interest… so look for "incentive alignment" win/wins.