More than 400 articles of helpful content for agency life at your fingertips.
You're currently looking at posts in:
Updates
Get the latest posts in your inbox when you join our email list!
Additional free resources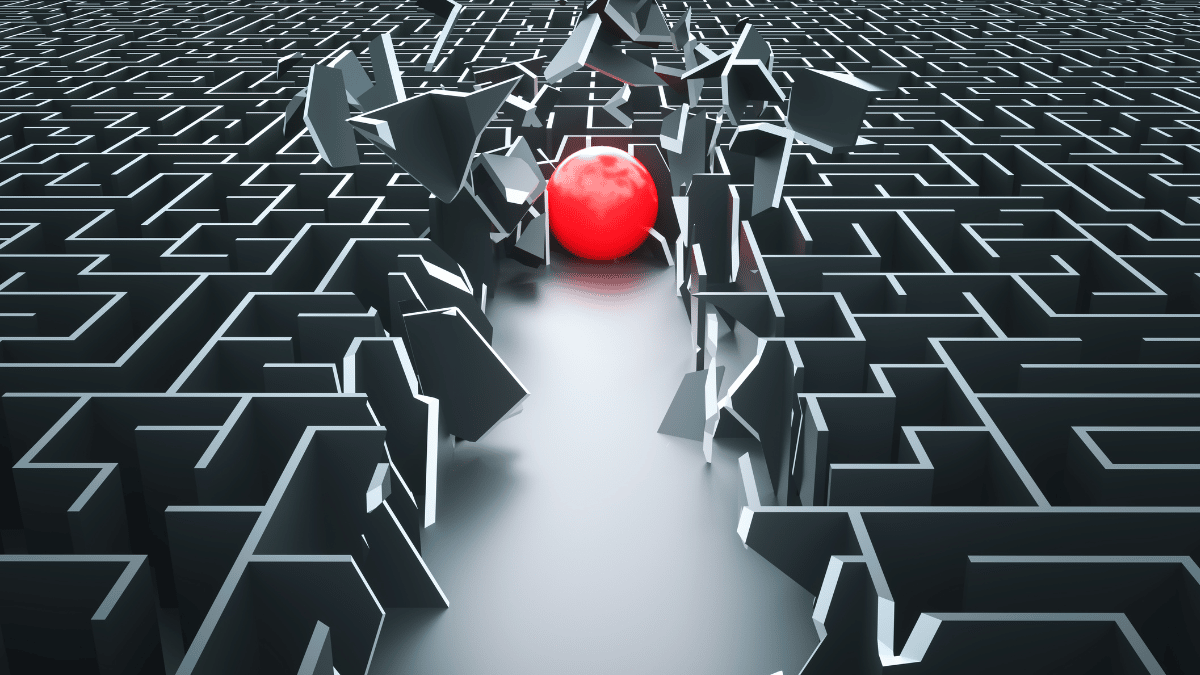 Looking for a shortcut? Agency hacks are a fool's errand. Instead, consider these agency growth tips. They're simple… but not easy… yet they're real.
Want to grow your agency without as many headaches? Team structure is vital—you need to understand the key differences between the four agency role types: Account Management (AM), Project Management...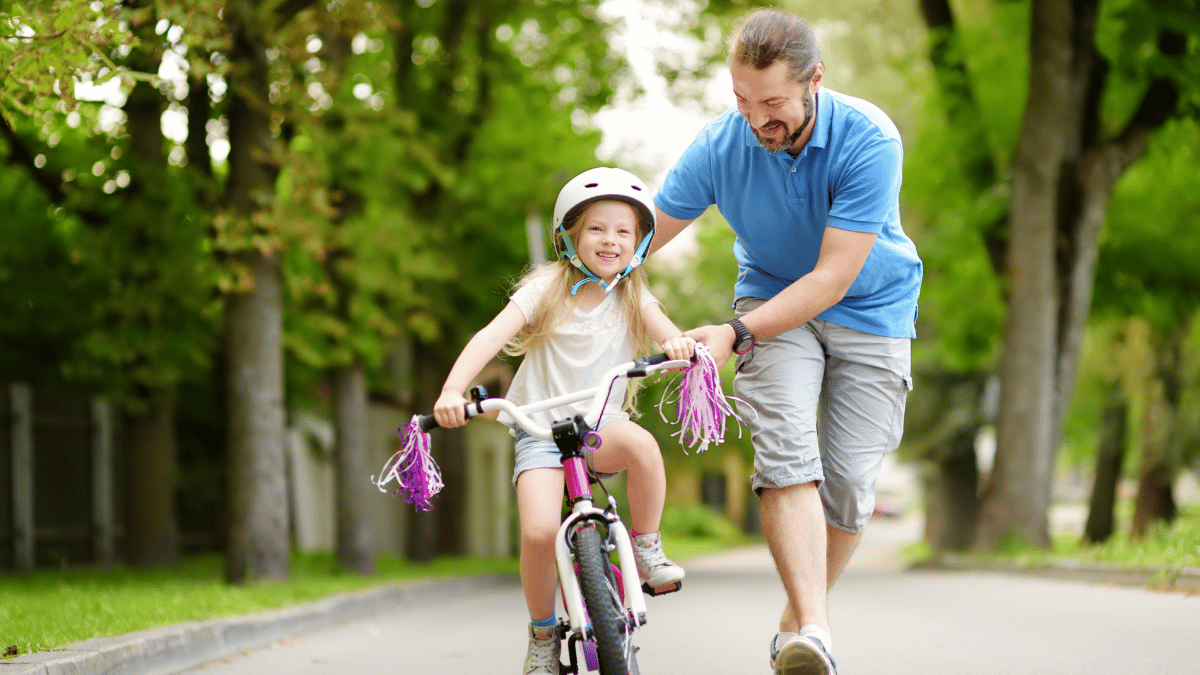 Stressed and tired from running your agency? It's time make yourself "needed but not necessary" by changing how you work. Start the delegation shift today!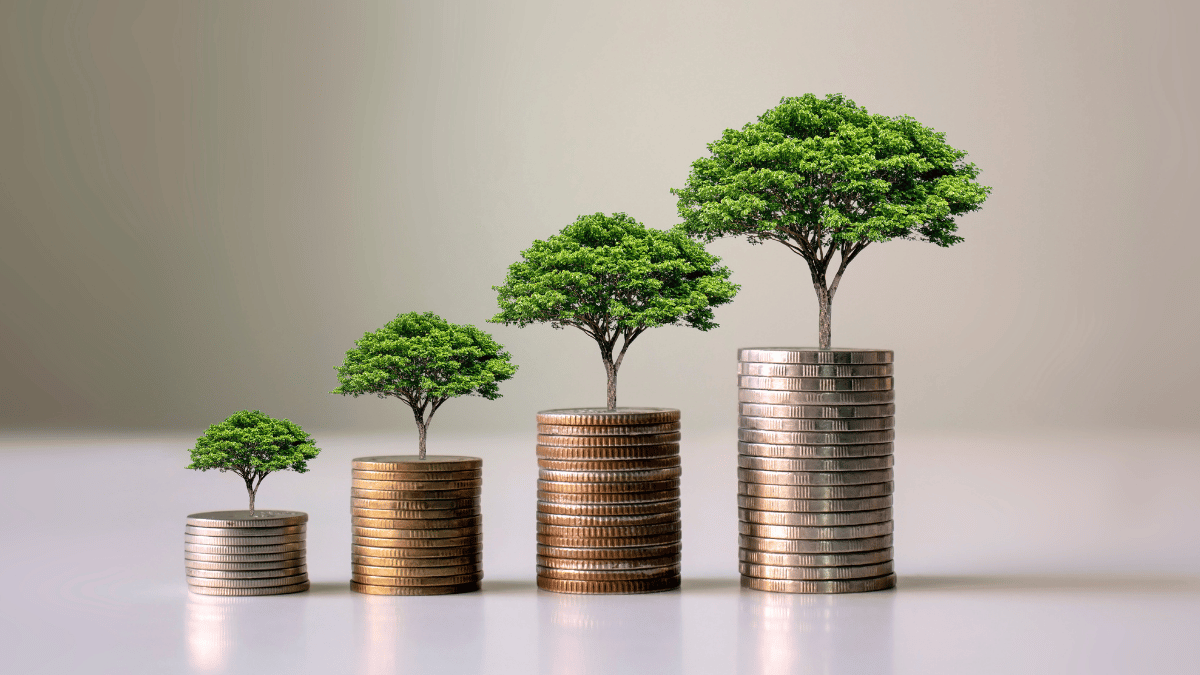 Ready to grow your agency fast? See my top 10 questions to consider as you grow your digital agency. Your business is too important to leave to chance.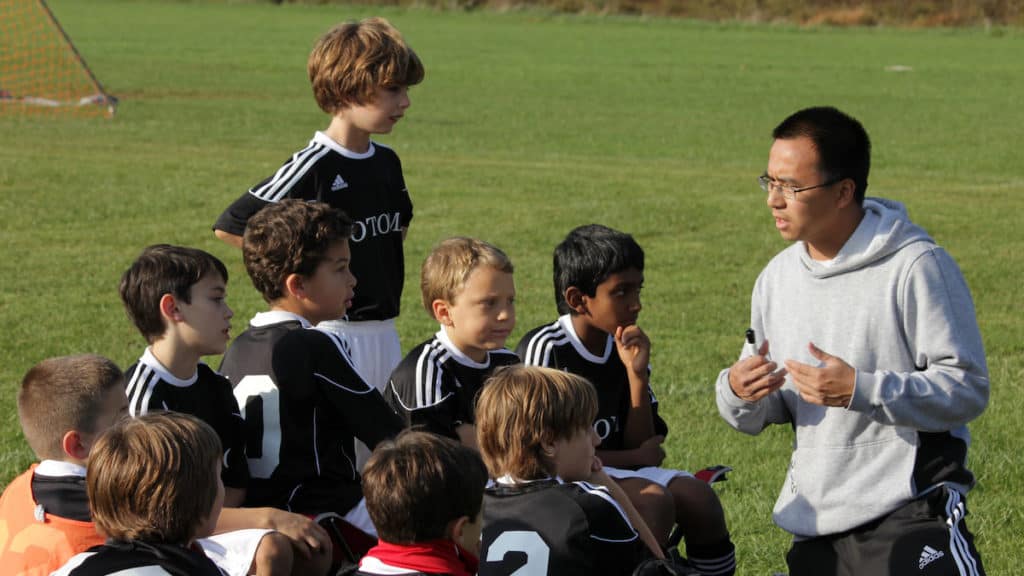 Coaching your team can improve morale, boost retention, grow client results, and increase profits. See my agency employee coaching tips!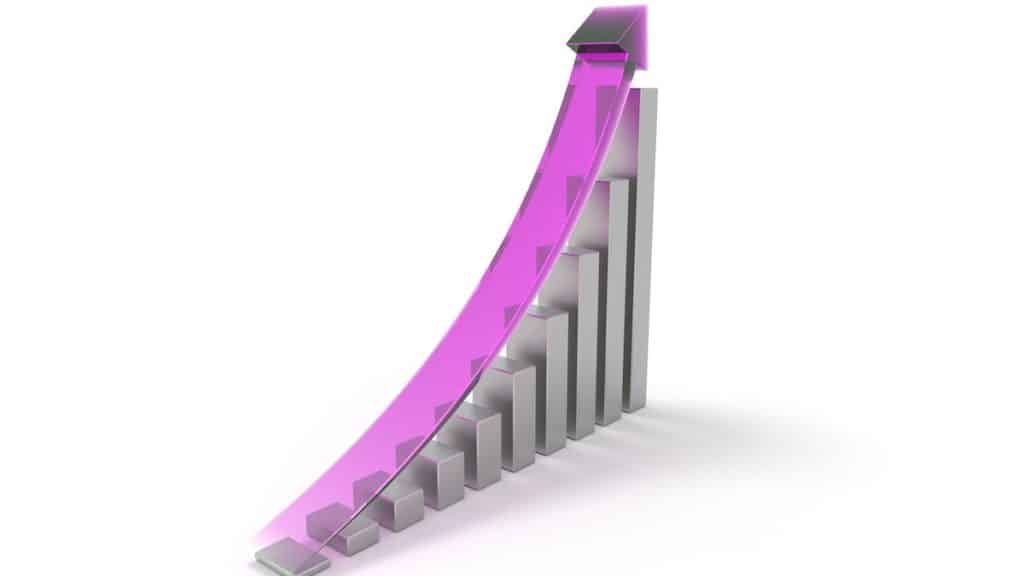 Want to scale your agency without the usual growing pains? See the team changes you need to make at each point along the way, between 1 and 100 people.