More than 400 articles of helpful content for agency life at your fingertips.
You're currently looking at posts in:
Updates
Get the latest posts in your inbox when you join our email list!
Additional free resources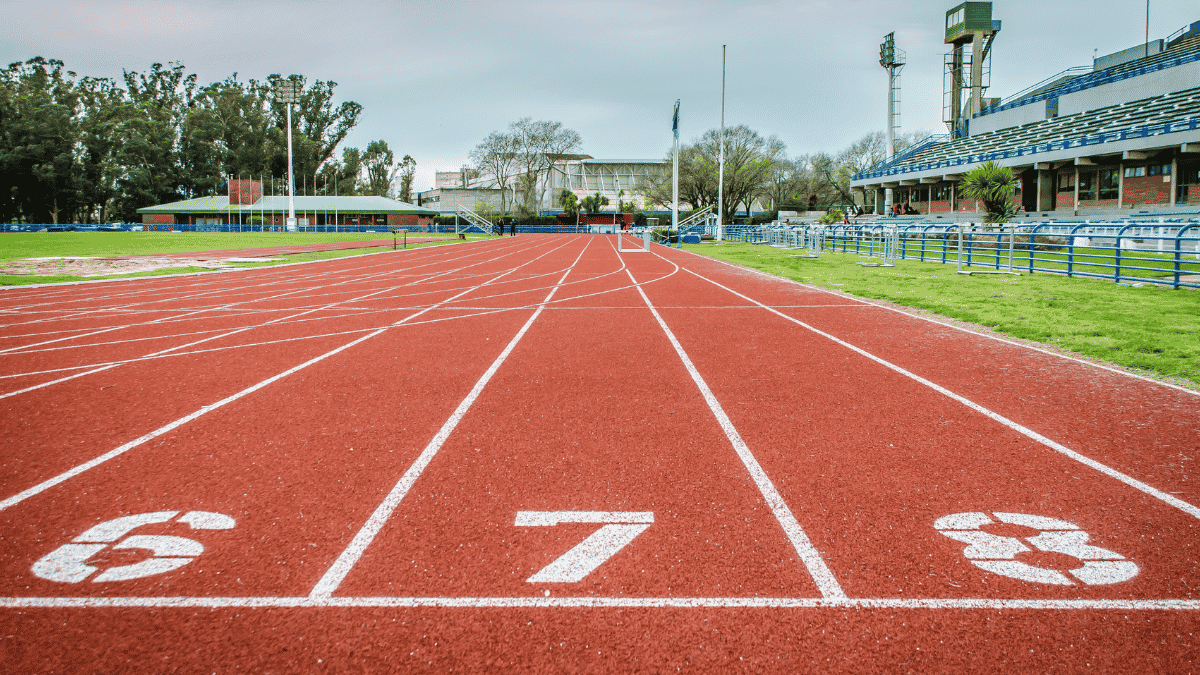 If you want to grow your agency successfully, you need to make smart decisions along the way. Unfortunately, most agencies aren't tracking key performance indicators (KPIs) beyond the basics of...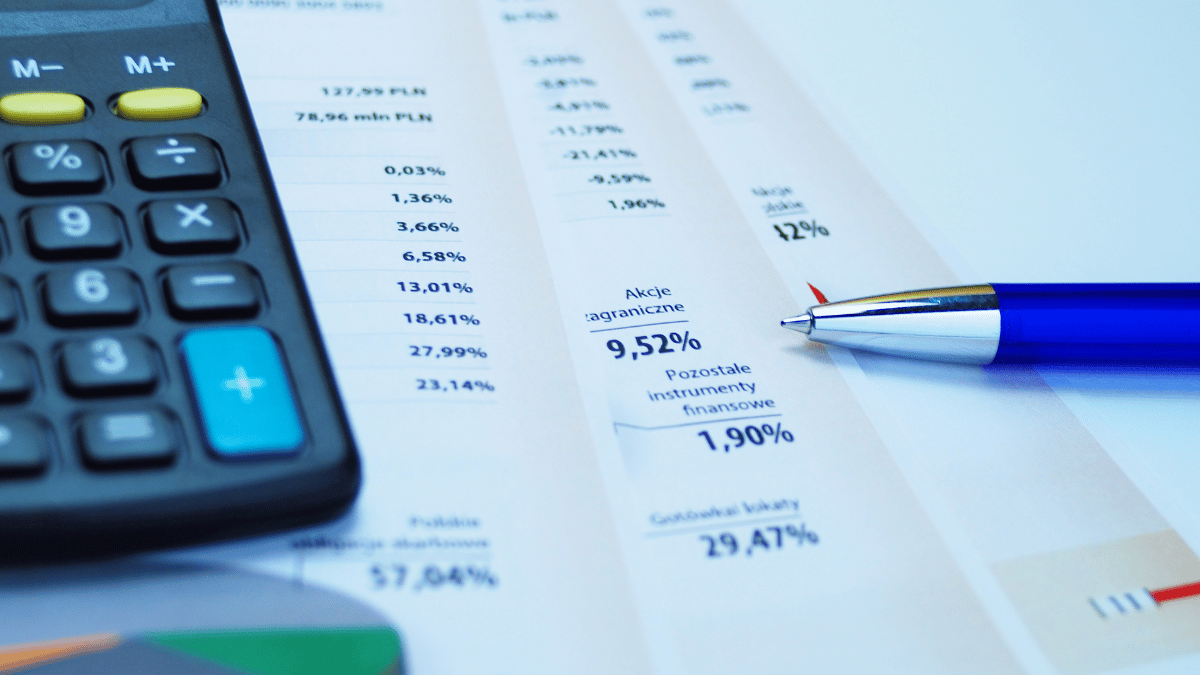 Want to sell your marketing agency for top dollar (and make a great salary)? Maximize your Billable Ratio to maximize profits. Here are 3 places to focus.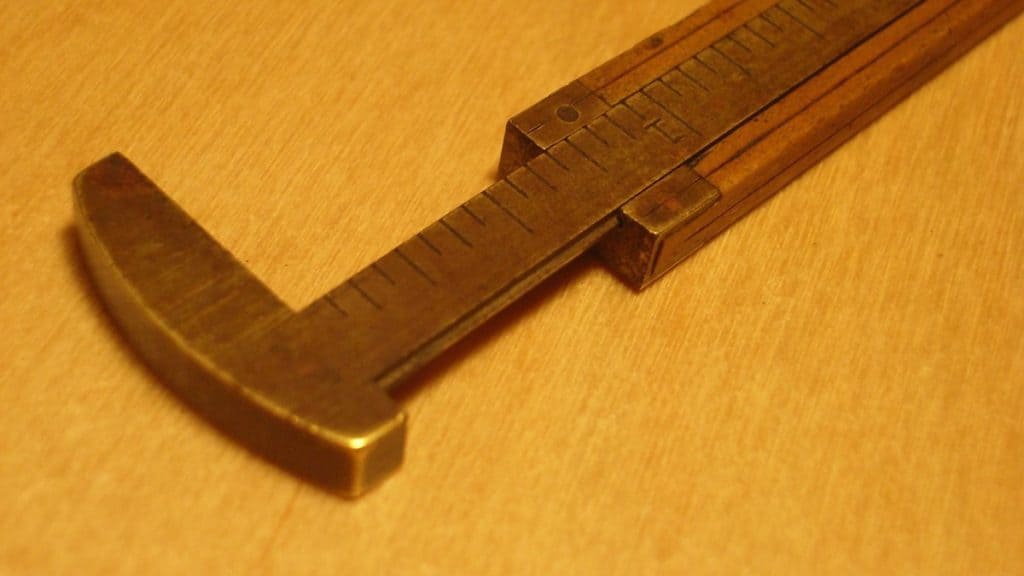 Protect your digital marketing agency's health by tracking the 3 Golden Agency Metrics. You'll take control of your agency without wasting hours of time.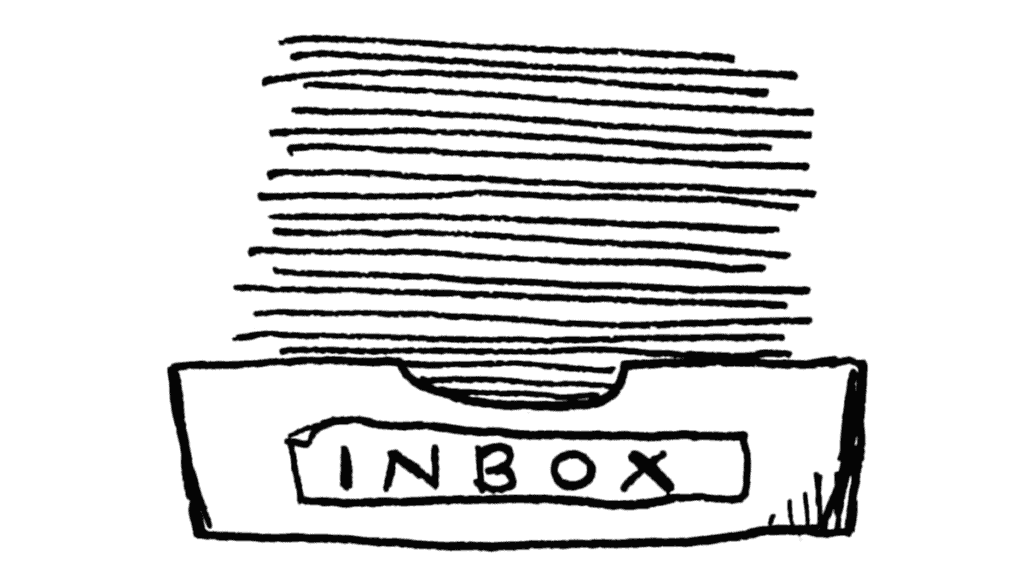 Overwhelmed by emails, meetings, and goals at your digital agency? Follow this advice to find more free time every day.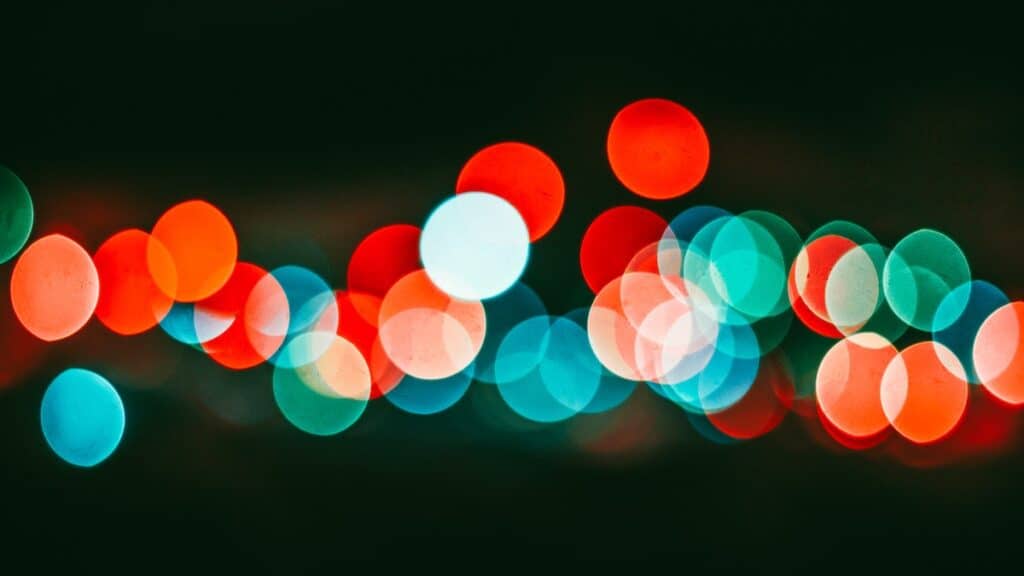 Wondering why your team isn't billing enough at your digital marketing agency? Recover lost billables by letting people work on the best schedule for them.