More than 400 articles of helpful content for agency life at your fingertips.
You're currently looking at posts in:
Updates
Get the latest posts in your inbox when you join our email list!
Additional free resources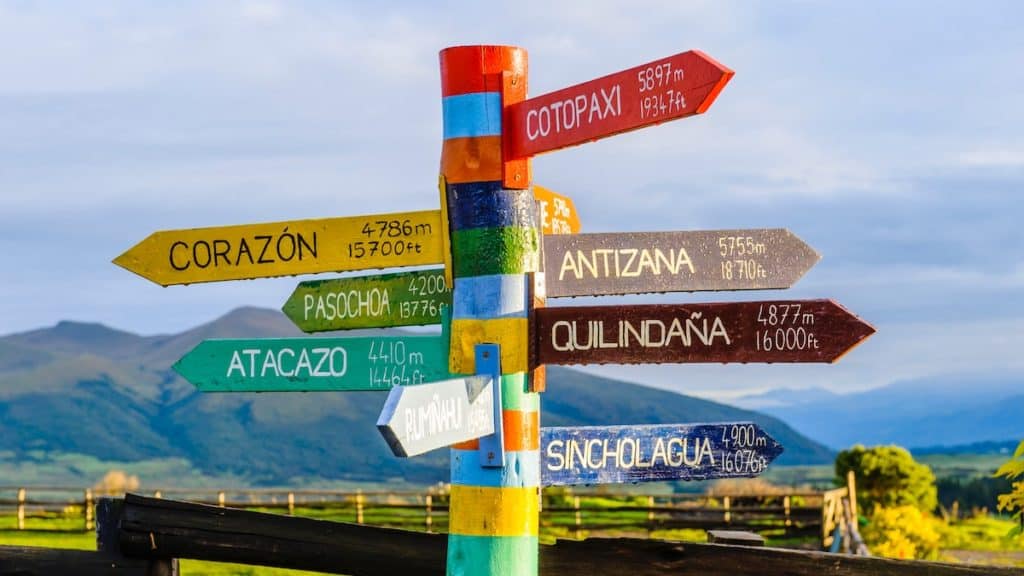 Stuck making a difficult decision at your agency? Compare your Minimum Acceptable Outcome to your Ideal Outcome. The best solution is somewhere in between.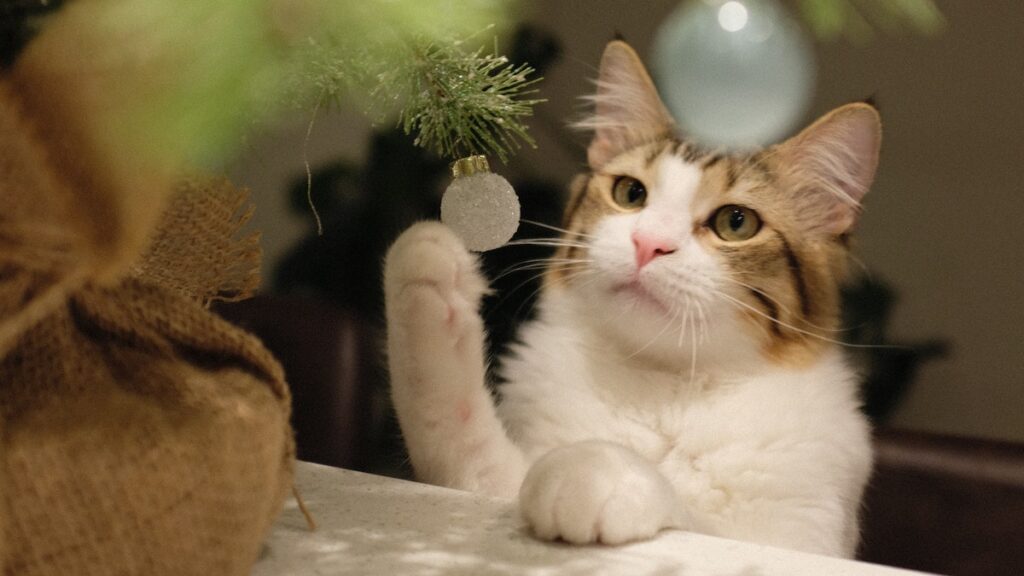 Client Satisfaction is important… but not at the cost of your sanity. Here's a better way to think about clients at your agency.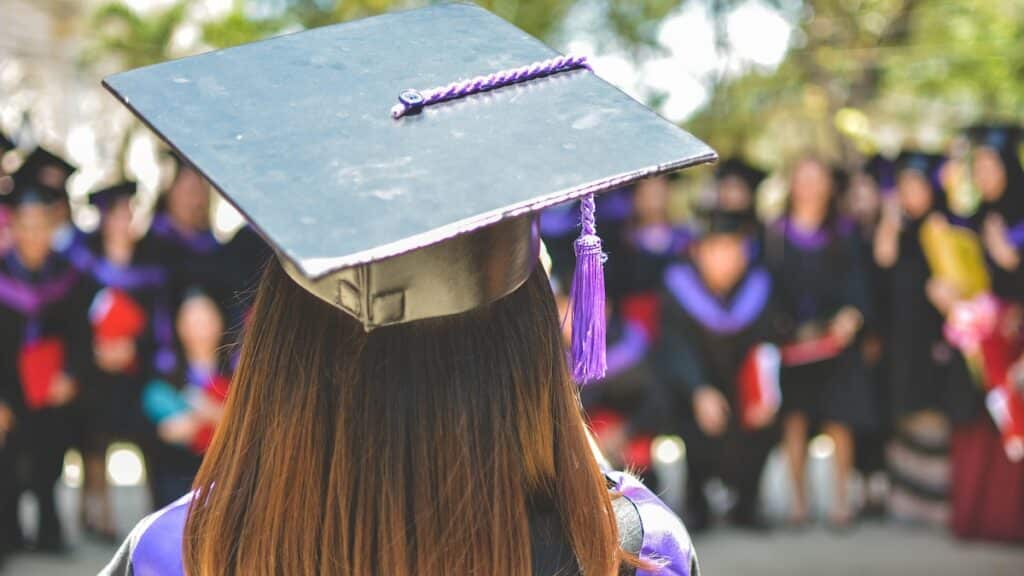 What if there were a scalable way to stay top of mind with past clients? Consider creating a VIP client program at your agency! See how.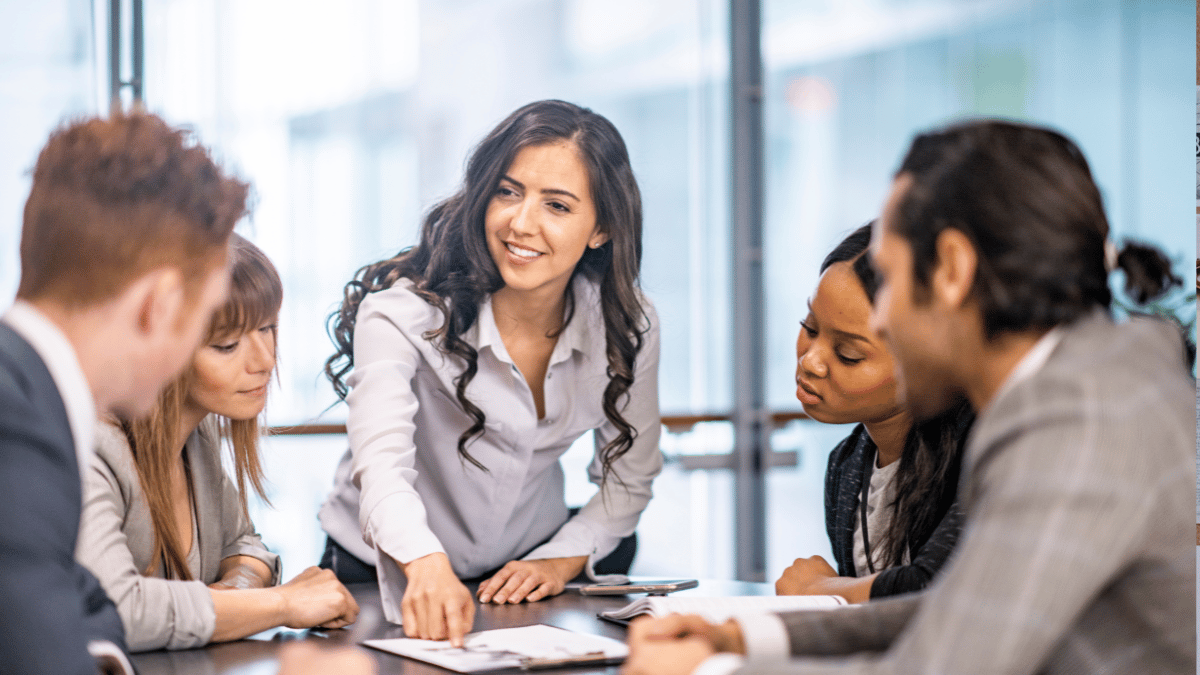 What's the right client meeting frequency for your agency? See the 7 factors, plus 10 example scenarios to help you decide!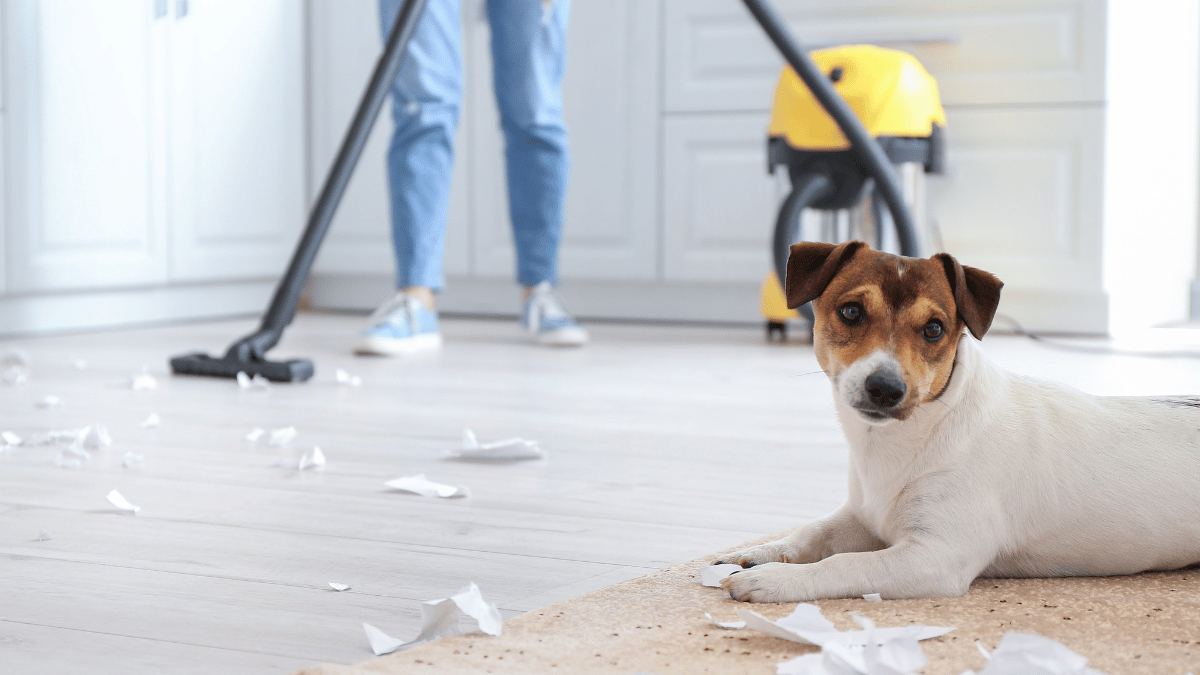 When your agency makes a big mistake, expect to deliver a client makegood. But what's the right choice? See your how to decide!