More than 400 articles of helpful content for agency life at your fingertips.
You're currently looking at posts in:
Benchmarking & Optimization
Updates
Get the latest posts in your inbox when you join our email list!
Additional free resources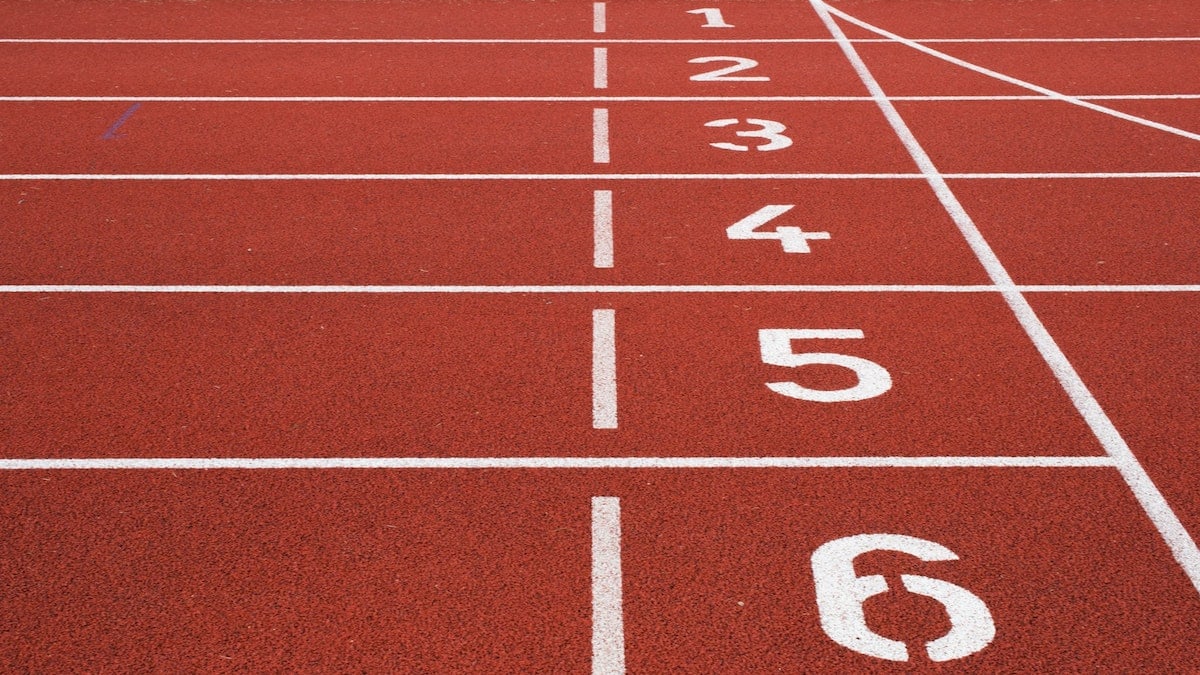 Want to reach your goals faster at your agency? Identify whether you're primarily a Starter or a Finisher… and then fill in the gaps with your team's help.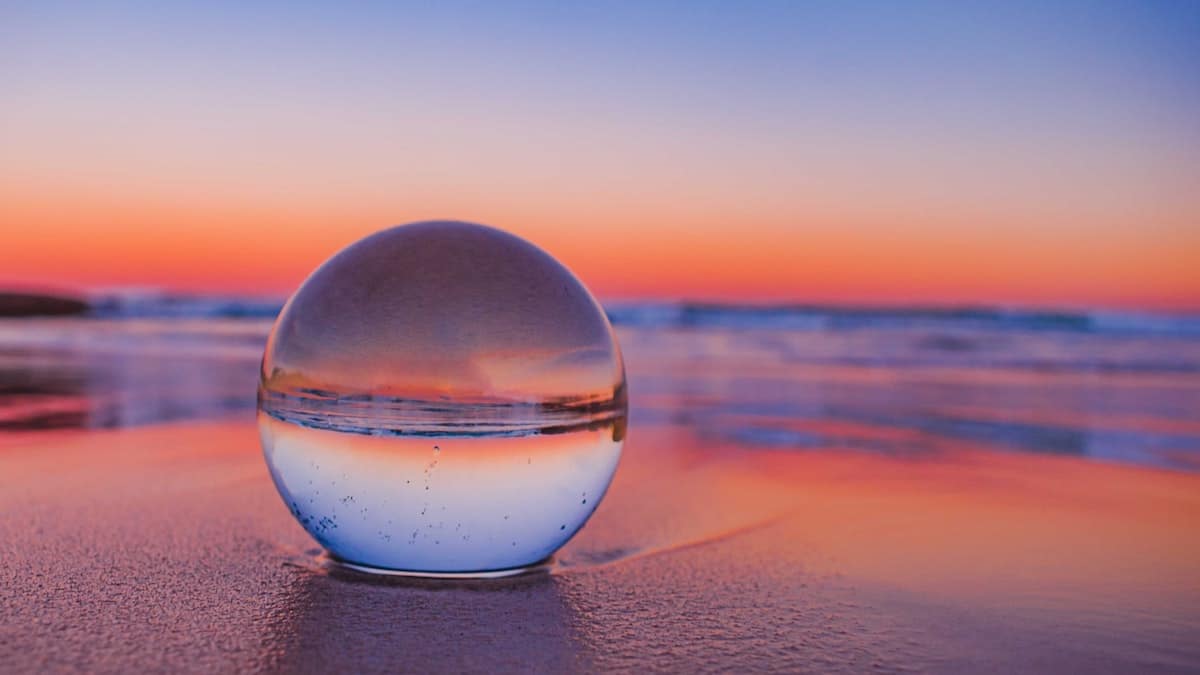 Annual predictions for your agency? It's complicated… but some things are guaranteed to happen eventually. See what agency expert Karl Sakas predicts.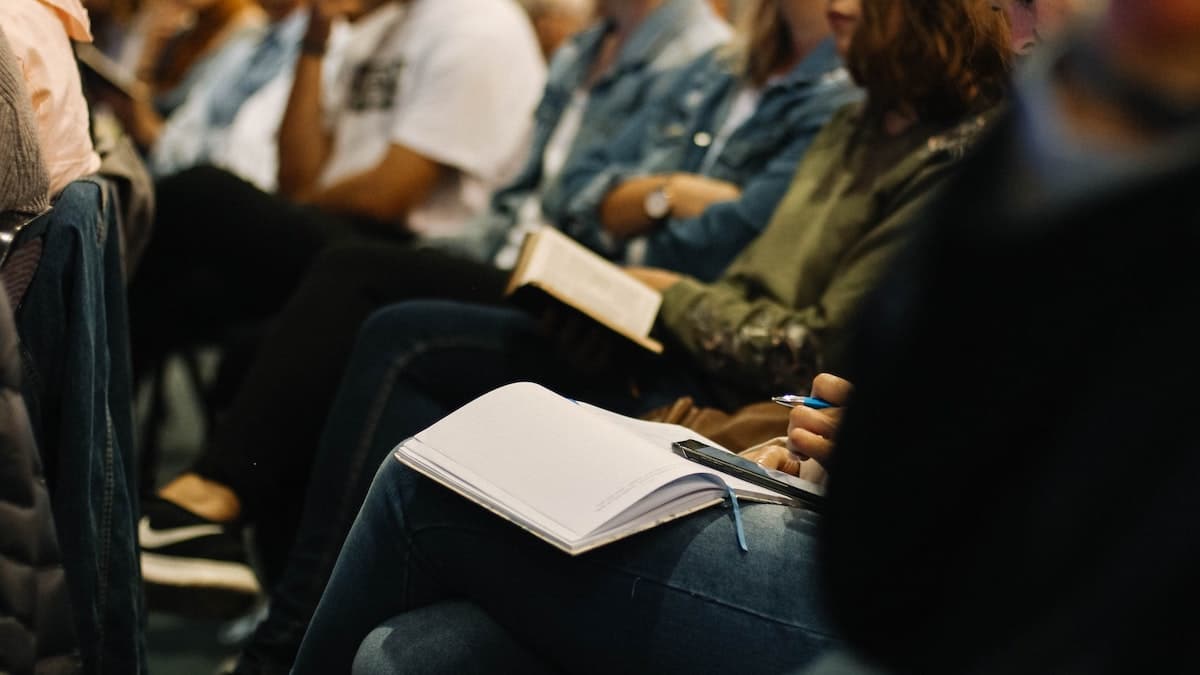 Trying to decide what to attend as an agency leader? Here are 25+ digital agency conferences to consider in 2023. (Updated: January 2023)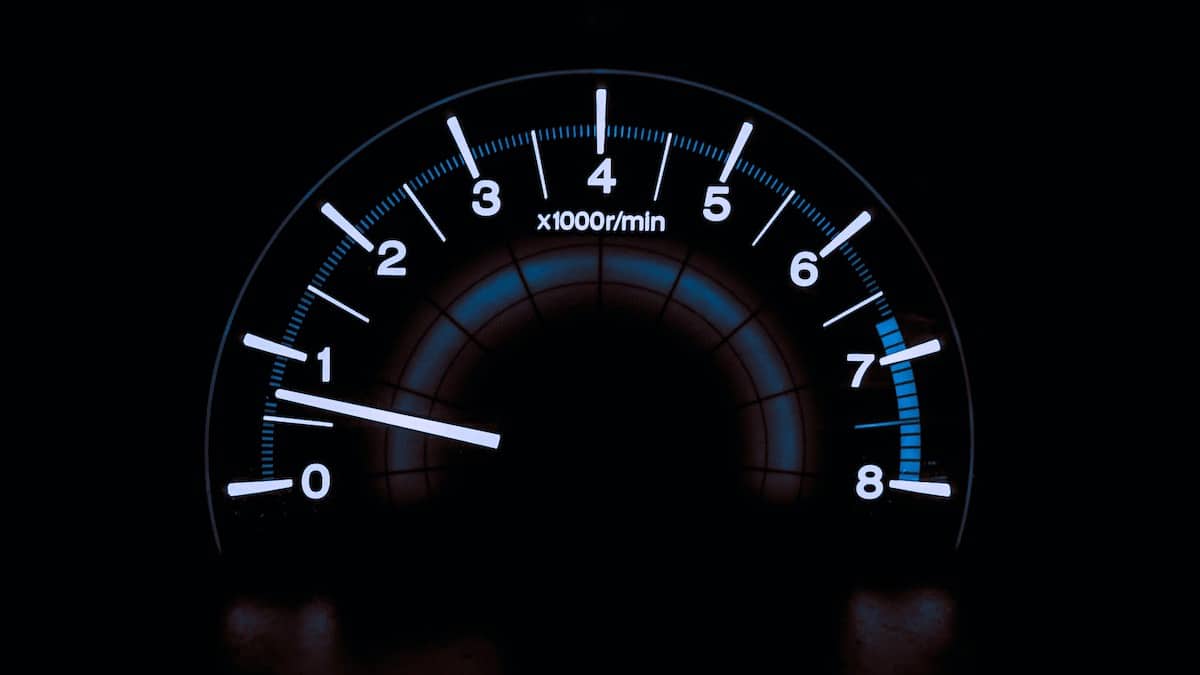 Want to reach your goals as an agency leader? Invest time in annual and quarterly planning, and in monitoring progress.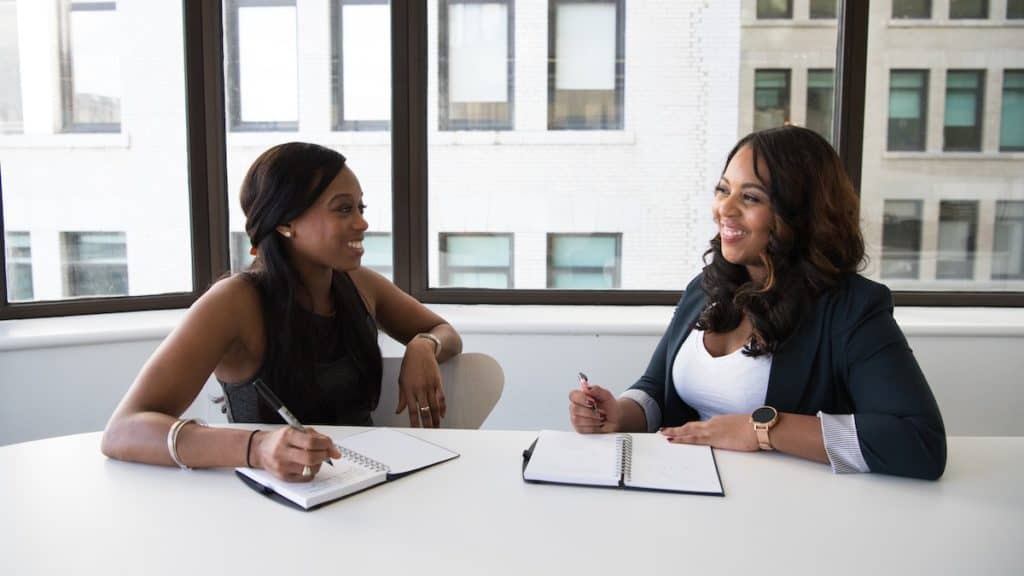 Weekly one-on-one (O3) meetings have lots of benefits for your agency. See why they boost employee retention, plus tips on how to get started.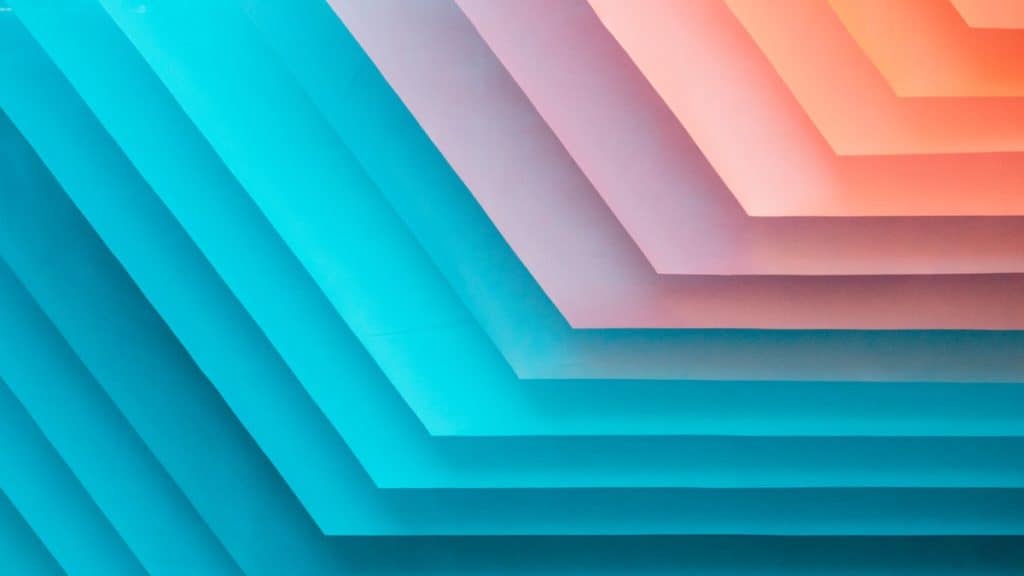 Upgrade your sales process, when you know and follow the 3 agency "sales tiers": core concepts, optimization, and varsity level.