More than 400 articles of helpful content for agency life at your fingertips.
You're currently looking at posts in:
Updates
Get the latest posts in your inbox when you join our email list!
Additional free resources
Want to sell your agency? Tailor your business model to attract your ideal acquirer, including the services and client base their persona wants.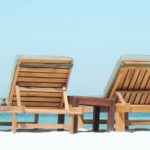 Wish you could cut your workload by 10-30 hours a week? It's possible, when you become a part-time agency owner. Follow these 10 steps to make the leap!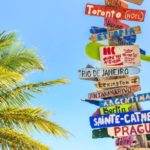 Want (or need) to take a sabbatical, long vacation, or other extended leave as an agency owner? Follow my 6 tips with your team today, including a Stress Test (or...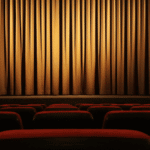 Trying to decide what to attend as an agency leader? Here are 25+ digital agency conferences to consider in 2020. (Updated: November 2020)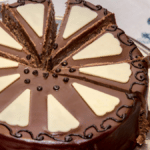 Want to use equity to retain your agency's top employees? Here are angles to consider on employee equity, including a powerful alternative—phantom stock.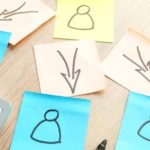 Feeling overwhelmed by your workload as an agency owner? Shift how you decide what to do, by focusing on doing "$1,000 an hour" work and delegate the rest. That work...