More than 400 articles of helpful content for agency life at your fingertips.
You're currently looking at posts in:
Looking for something specific?
Updates
Get the latest posts in your inbox when you join our email list!
Additional free resources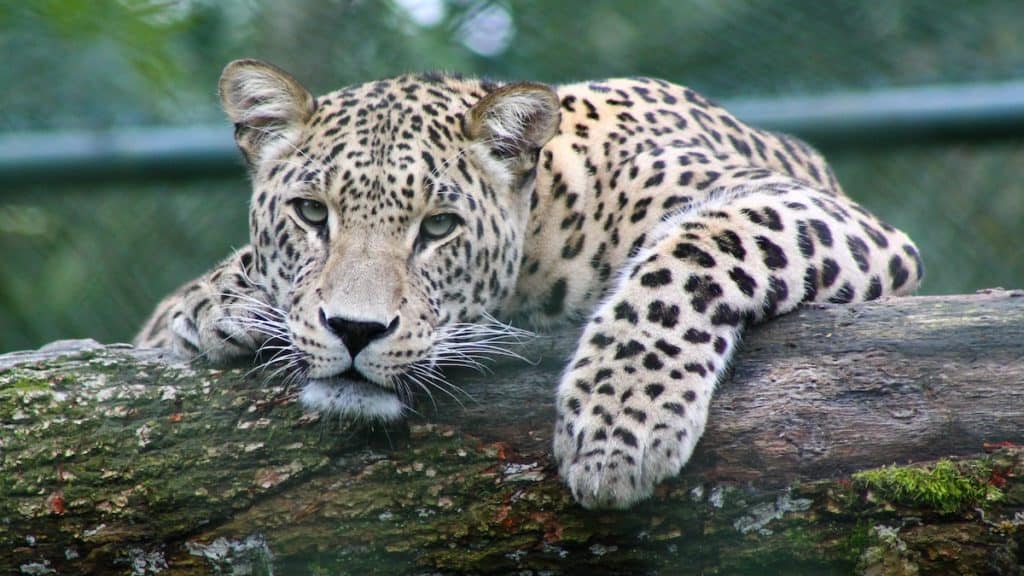 If you have a Reluctant Leader at your agency, you'll struggle to grow. See how to recognize and prevent the problem.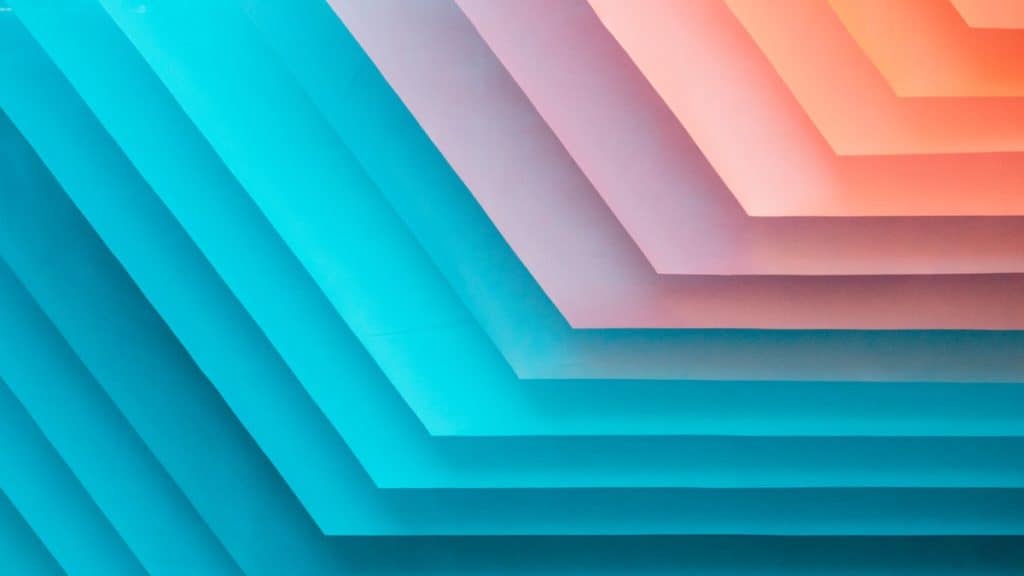 Upgrade your sales process, when you know and follow the 3 agency "sales tiers": core concepts, optimization, and varsity level.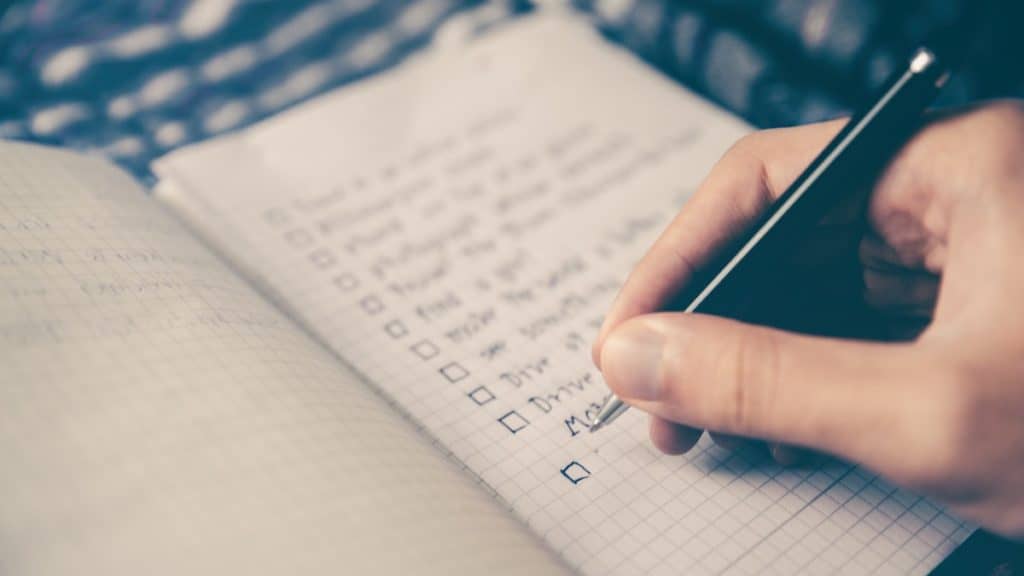 Want to retain new employees longer? Get instant access to my free Employee Onboarding checklist for agencies.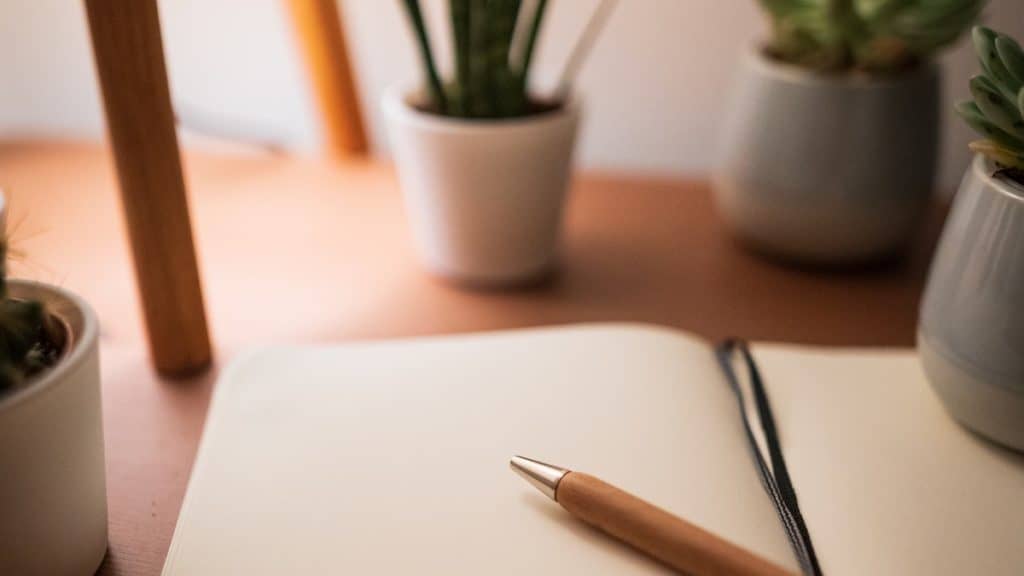 Want to improve employee retention at your agency? You need a strong Employee Onboarding process… and it starts sooner than you think.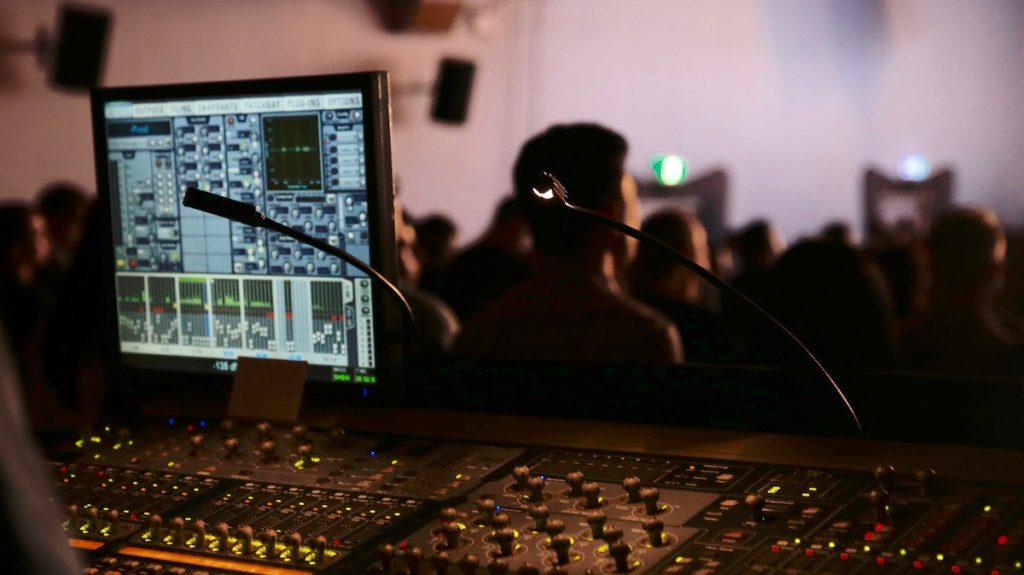 Trying to decide what to attend as an agency leader? Here are 20+ digital agency conferences to consider in 2022. (Updated: August 2022)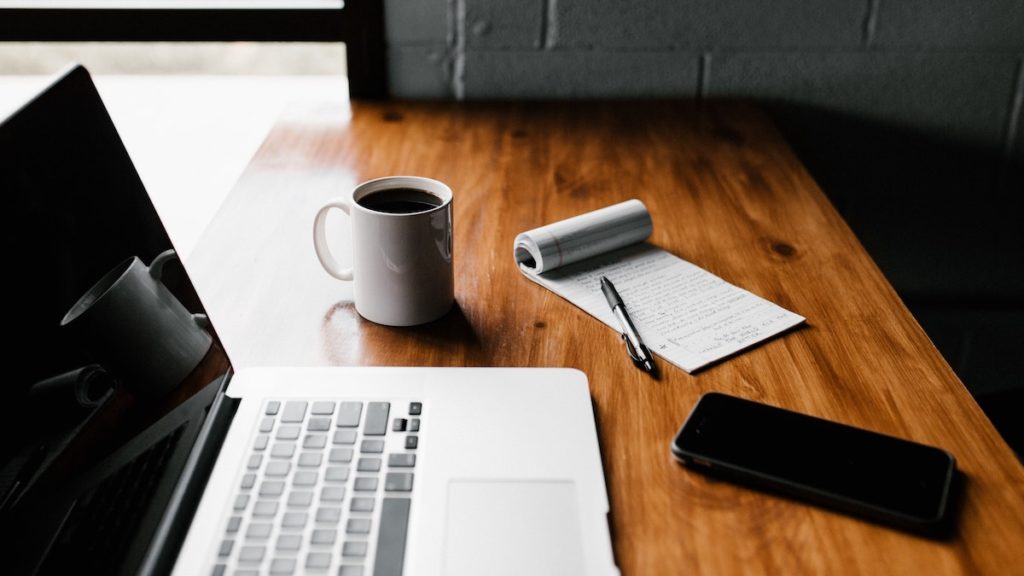 What should your agency's #2 do? Read more about what goes into your COO job responsibilities, to help you delegate more as an agency owner.