This Agency Owner Doubled His Income—and Cut His Hours in Half—Starting with One Process Change
See how specialist agency owner Chris Heiler at Landscape Leadership doubled his income—while cutting his hours in half—starting with one key change.

Sales Process—The Secret Sauce
Chris Heiler is the Founder and CEO of Landscape Leadership, a growth marketing agency for lawn and landscape industry companies.
Chris heard Karl speak at HubSpot's 2017 INBOUND conference about the idea of paid discovery, as a mini-project before an agency proposes a larger project or retainer. Chris had considered implementing paid discovery, but wasn't sure how to apply it at his unique agency. After the conference, Chris reached out to Karl: "I had met Karl once before and heard him speak another time, so I was familiar with him, plus I liked his style and demeanor."
The initial consultation about paid discovery evolved into a larger conversation about Landscape Leadership's overall sales process. Chris explains: "I felt like we had a decent sales process, but that it could be much improved. I wanted to take things from a 6/10 to a 9/10 and Karl was willing to take me on as a client." Karl helped Chris create a method to better qualify his sales opportunities…and one that Chris could delegate to his team.
Working with Karl garnered excellent and fast results according to Chris: "In my case, I had a very specific problem with our sales process, and Karl was able to help us fix it. We implemented the plan and saw immediate results."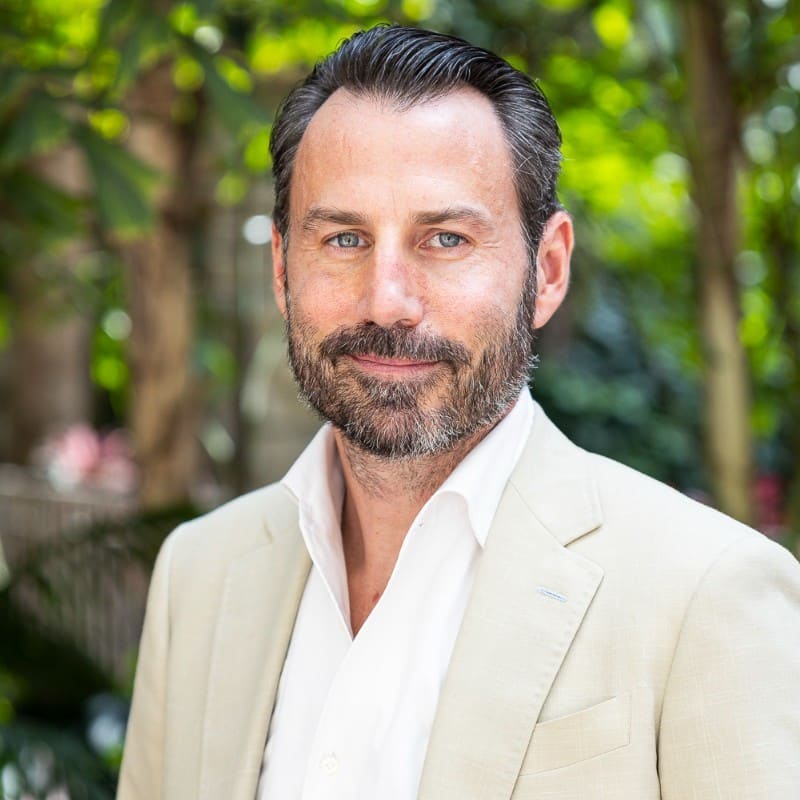 "Karl is friendly and no-bullshit at the same time. I also appreciate that he is very organized in his approach—nothing falls through the cracks—AND I MEAN NOTHING!"
–Chris Heiler, Founder & CEO, Landscape Leadership
Examine Methods and Increase Value
As Chris worked with Karl, he expanded his team's responsibilities and stopped personally doing things that weren't as important. "We grew revenue by raising our prices and growing the size of each client," shares Chris. "We stopped working with clients that weren't paying us enough each month. Karl provided great insight into everything: setting key benchmarks, reviewing our financials on an annual and quarterly basis, and helping me troubleshoot KPIs."
Because Chris originally trained in a technical specialty—horticulture and landscape design—working with Karl gave him agency shortcuts and industry insider knowledge. Chris said when he runs into agency problems, "I know I can take them to Karl and get his professional insight. I really respect his perspective in that regard."
Coaching is more than all business. Chris attributes his success to Karl's enthusiastic yet results-oriented demeanor: "Karl is friendly and no-bullshit at the same time," shares Chris. "I also appreciate that he is very organized in his approach—nothing falls through the cracks—AND I MEAN NOTHING!"
Today, Landscape Leadership's sales leads turn into solid clients… and Chris has cut his hours in half, while netting record profit margins. Chris shares: "We use the same process Karl helped us create… but with even larger clients than before."
Want results like this for
your agency?
Accountability. Advice. Perspective.
If you're ready to focus on the things that matter—and do less of everything else—we're ready to help! Get custom strategic advice and a concrete plan to implement it when you work with Karl one-on-one via his Executive Coaching program or a Custom Consulting project.