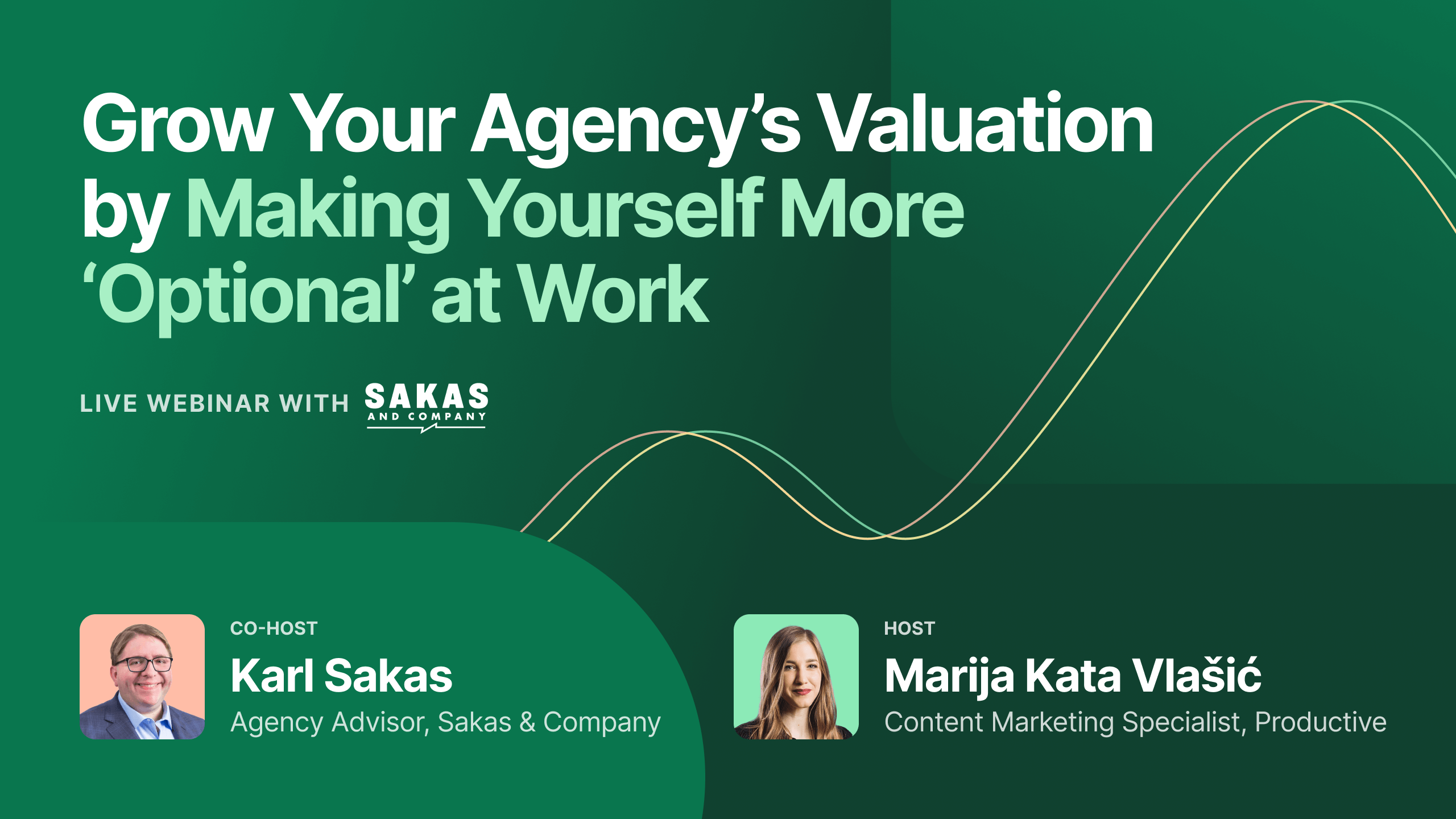 When you opt-in, you'll receive:
Free Chapter — Chapter #2: Four Stages of Day-to-Day Involvement from Work Less, Earn More, where you'll take a closer look at each of the four stages to help you understand where you are now… and where you'd like to go.
Companion Exercises — The free chapter includes exercises to help you apply these concepts at your agency.
Bonus Tips — You'll get my email newsletter for agency leaders.