Turn Your Digital Agency Headaches Into Profits
Learn why profitable clients are more important than happy clients, and how they can help grow your agency.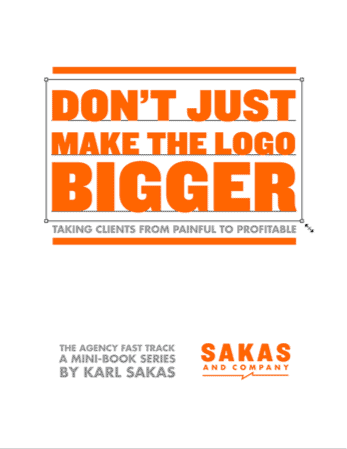 You will also learn:
Why good client expectations management will help you love your work more
How you can create a strong client onboarding process to stop problems before they start
What kinds of policies you can use to better manage client relationships
How to use tools to lay the groundwork for (and then implement) your own system for managing client expectations.
Get the guide now and you'll also get additional resources twice a month to help you scale your digital agency.