See what's unique about how we help agency leaders like you!
Wondering what it's like to work with me (Karl Sakas) and Sakas & Company as an agency consultant or executive coach? Here's a preview!
My goal is to help you grow your agency profitability, through custom-to-you strategies and and step-by-step implementation advice. I share these through several services—but they're each customized to your unique Values, Goals, and Services.
That is, my advice isn't "What would Karl do?" Instead, it's "What would I do, if I were in your shoes with your Values, Goals, and Resources?"
Let's look at what's unique about my approach, options for getting my help, and what to do if you're ready to talk further!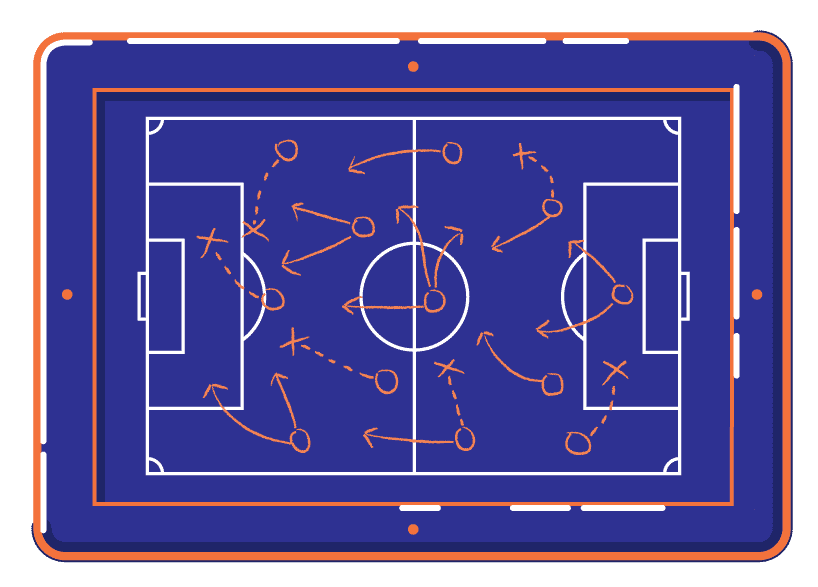 What's Unique About Our Approach to Helping Agencies?
As you compare agency consultants and coaches, I would ask each person about how they handle seven key things:
1. Specialization
Are they a generalist business coach, or an agency specialist? (There's value in both approaches; I've chosen to focus 100% on agencies since launching my consulting practice in 2013.)
2. Client Load
How many clients do they work with at once? (To ensure you get a boutique client experience, I limit my active one-on-one client count to 10-15 agencies.) Others handle dozens of clients at once.
3. Focus
Are they committed full-time to agency coaching, or is this a part-time gig? If they currently run an agency, do they have a Conflict of Interest policy on handling sales opportunities that are a fit for you… but also a fit for their own agency? (I don't run any competing businesses, and I approach our relationship as a fiduciary—where I put your interests before my own.)
4. Customization
Do they customize their advice to your Values, Goals, and Resources—or do they point you to a generic "playbook" to follow? I've developed dozens of frameworks and templates to help you save time (and have hundreds of how-to articles to help you get started)—but my advice is ultimately customized to your unique situation, rather than "Read page 23."
5. Transparency
Are they public about their process and any non-custom fees, or do you have to ask or "apply" to get off-the-shelf prices? I publish my various frameworks and my one-on-one Executive Coaching prices. I also don't charge for the exploratory call.
6. Approach
Is their approach primarily consulting (expert advice), coaching (guiding you to find your own answers), training (sharing step-by-step advice for a somewhat broader audience), or a combination? I offer a mix of all three—customized to each client's needs.
7. Confidentiality
Do they keep your agency's specifics private? I have a strict confidentiality policy; I don't even share names of client agencies unless they've publicly acknowledged our working together. This level of discretion seems to be… surprisingly rare.
Sound like a match? There are several ways we can work together.
Work With Karl One-on-One
At a business crossroads? Get custom strategic advice and a concrete plan to implement it.
Take Agency Leader Training Program
Get advice and perspective based on our experience with hundreds of agencies.
Join Agency Leader Community
A private community to connect, interact, and network with other agency leaders.
Next Steps
How to Get Our Help
Accountability. Advice. Perspective.
Please contact me to share more about what you're facing. From that, I can recommend next steps—or point you elsewhere if I'm not the right match for you. Thanks, and looking forward to hearing from you soon!
–Karl Sakas