More than 400 articles of helpful content for agency life at your fingertips.
You're currently looking at posts in:
Looking for something specific?
Updates
Get the latest posts in your inbox when you join our email list!
Additional free resources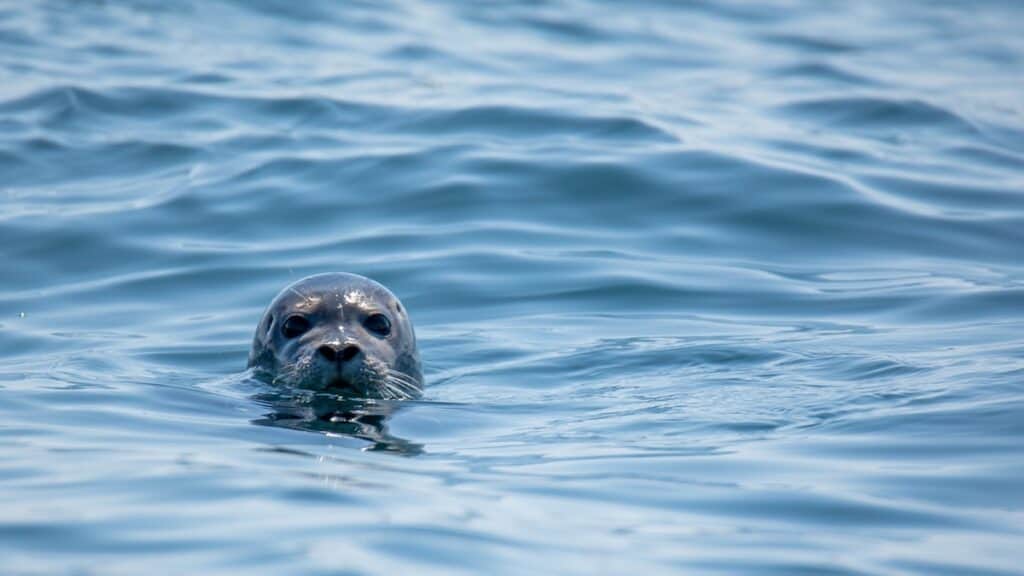 Wondering what your current and prospective clients are thinking about the recession and COVID-19 recovery? See CMO insights from my mastermind group.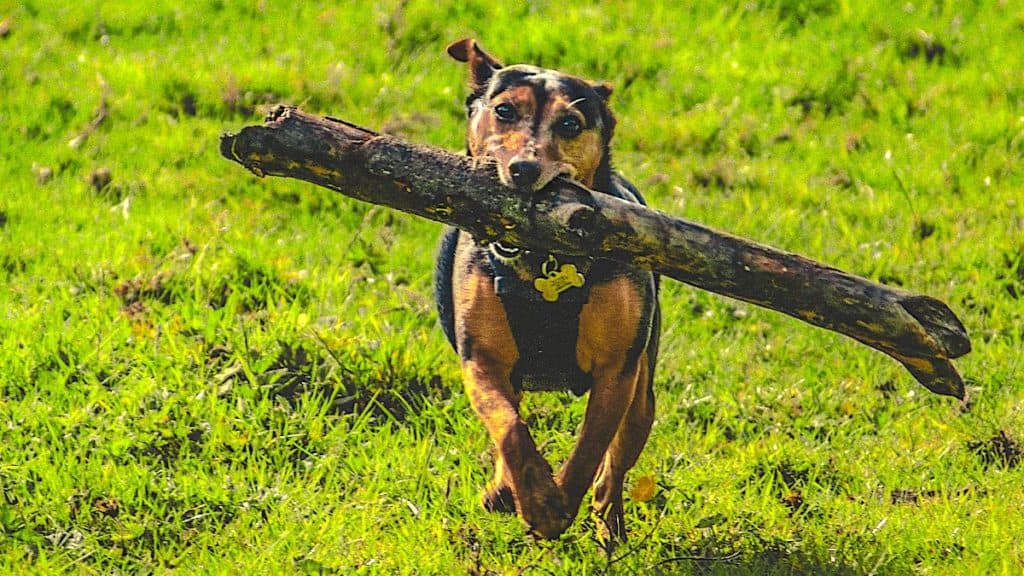 Worried about sales during the pandemic? Don't stop selling at your agency… but recognize that COVID-19 sales requires a change in mindset and approach.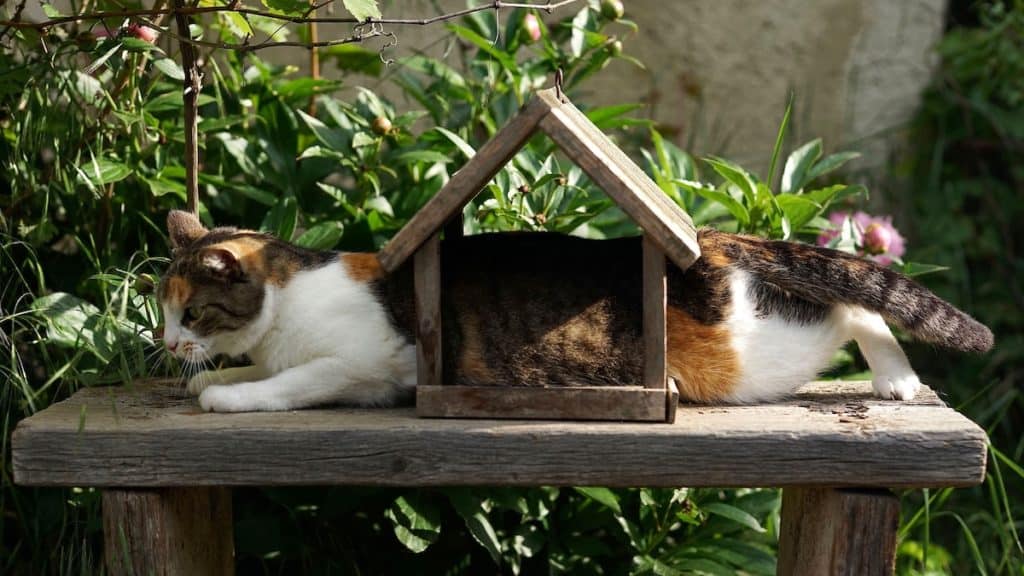 Feeling stuck at your agency? You might be in the Agency Doldrums. See 10 warning signs, and how to prevent getting trapped.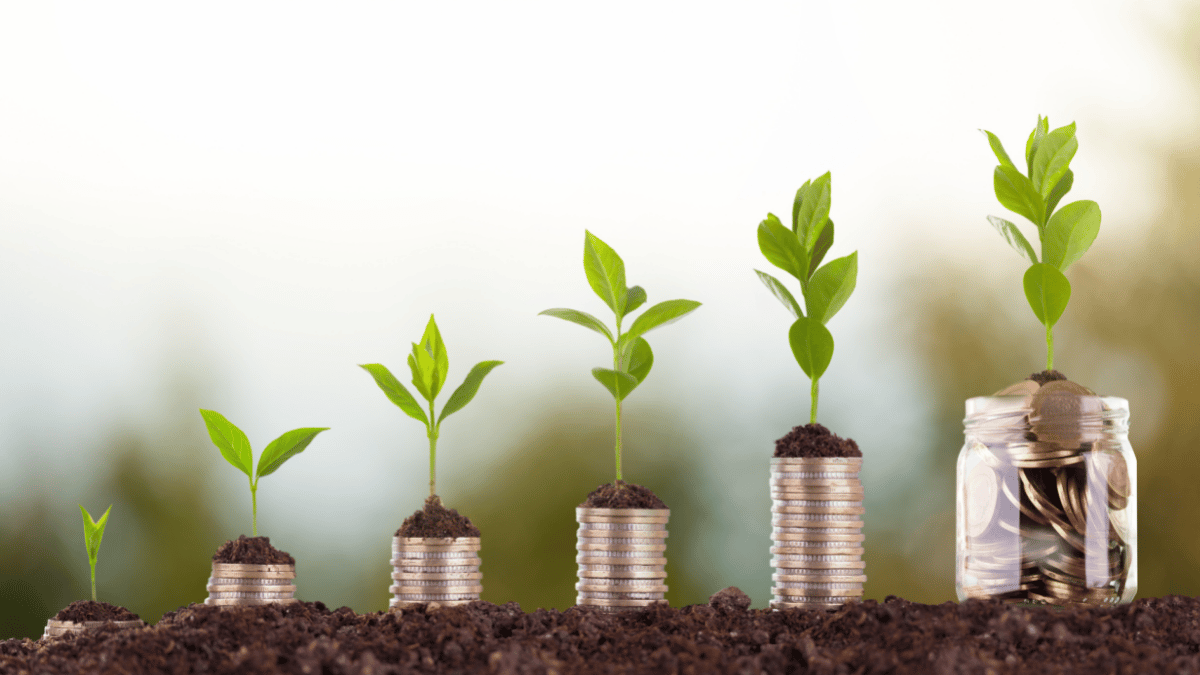 Growing your agency is easier when you're smart about bizdev. Use these 37 agency sales tips to get bigger clients ahead of your competitors.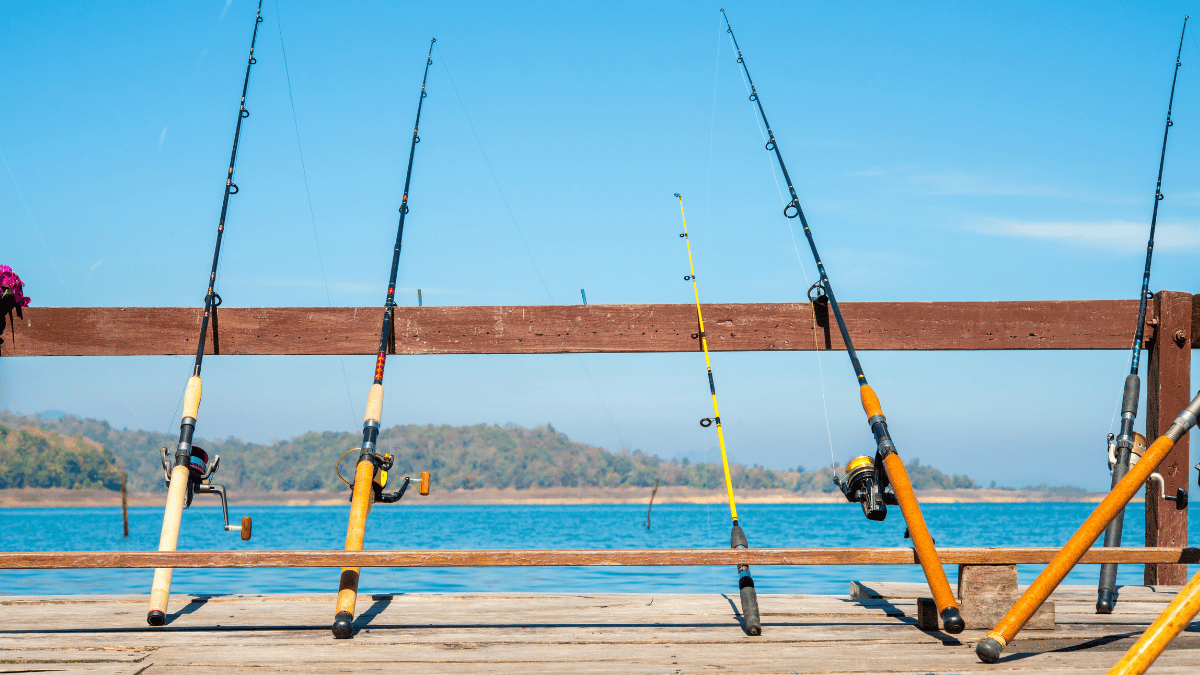 Struggling to get bigger clients at your agency? If your current prospects are cheapskates, maybe you need to find new prospects. Use my "fishing in the river" analogy.