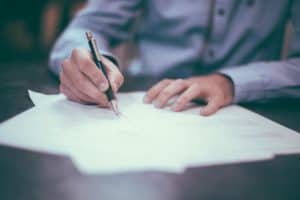 Pricing is ultimately about what your clients are willing to pay. There are three agency pricing models—hourly, milestone, and value-based.
Agency life is easier when you get in front of clients who are happy to pay whatever you ask. Beyond the model, you also need to decide how you position your pricing, how to anchor value, and more.
Let's look at what you you can learn from my pricing philosophy.
Karl's Agency Pricing Philosophy
Here is my philosophy on agency pricing: [Read more…]